Google and Microsoft Team Up to Crack Down on Child Pornography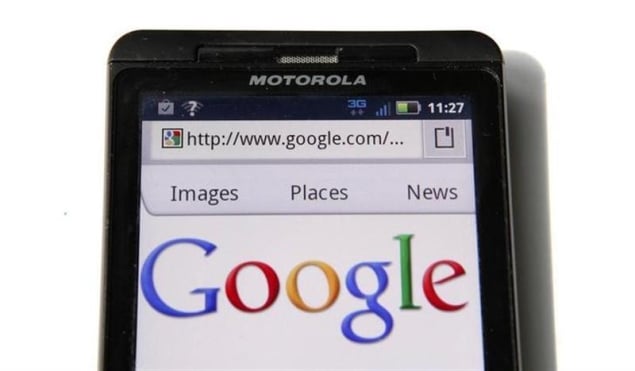 Google Inc. (NASDAQ:GOOG) and Microsoft Corp. (NASDAQ:MSFT) are working together to make searching for child pornography online more difficult in response to British Prime Minister David Cameron's call for Internet companies to do more to block illegal content in their search engines.
Cameron hosted an Internet safety summit in the U.K. on Monday, during which he announced a new task force that will work on both sides of the Atlantic to crack down on child pornography, according to a report from Reuters. "If more isn't done to stop illegal child abuse content being found, we will do what is necessary to protect our children," he tweeted before the event.
In an article written for the Daily Mail, Google Executive Chairman Eric Schmidt said that Google currently has a team of 200 employees working on blocking illegal sites and images. He said that Google has cleaned up the search results for more than 100,000 queries that could be related to child porn and will be rolling out said changes across 150 languages.
In addition, about 13,000 queries will show warnings from Google and charity organizations explaining that child porn is illegal and where to seek help. Organizations Google is working with on the project include the Internet Watch Foundation and U.S. National Center for Missing and Exploited Children.

The key area where Google and Microsoft have collaborated is in image detection. Schmidt pointed out that computers can't tell the difference between innocent images of children at bath time and images of sexual abuse. Once a photo is determined to be showing abuse, Google gives it a digital footprint to help identify similar photos in the future. "Microsoft deserves a lot of credit for developing and sharing its picture detection technology," Schmidt wrote in his Daily Mail piece.
It's not just search that Google is working to clean up, as child pornography videos have begun turning up on YouTube, as well. Schmidt said that Google has developed technology that can identify the videos and that it will share it with other companies once it has completed testing.
"The sexual abuse of children is a global challenge, and success depends on everyone working together — law enforcement, internet companies and charities. We welcome the lead taken by the British Government, and hope that the technologies developed (and shared) by our industry will make a real difference in the fight against this terrible crime," Schmidt said.

Follow Jacqueline on Twitter @Jacqui_WSCS
Don't Miss: What Is With Google's New Retail Snow Globe?