Google Can't Discriminate: Almunia Lays Down the Law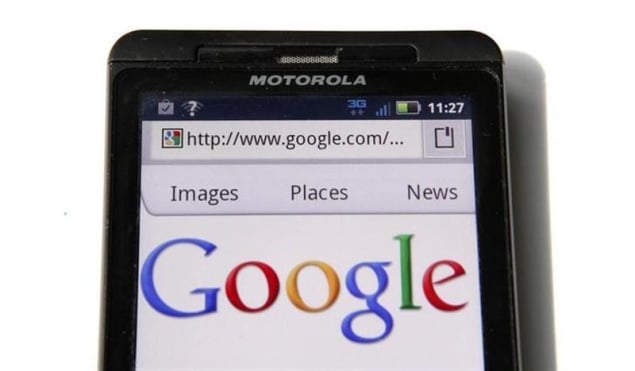 European Commission chief Joaquin Almunia said that Google (NASDAQ:GOOG) does not have the right to discriminate against companies that choose not to have content displayed in Google's specialized search results. Google has been under investigation in the EU under accusations of anticompetitive behavior since 2010.
According to the Associated Press, Almunia spoke on the matter in Paris on Monday, saying that he has asked Google to break the link between companies that allow their information to be used in Google's specialized results and how those companies appear in Google's main search results.
Back in September, Google submitted a new set of antitrust concessions to the European Commission in an attempt to avoid a possible $5 billion fine for breaking antitrust law. Almunia approved of the latest set of concessions because they would make it easier for both mobile and web users to differentiate between Google's products and those of its rivals. Google had submitted a different set of concessions in the spring that Almunia said didn't do enough to stimulate competition as, like most places around the world, Google dominates the search market in Europe.
Allowing companies the option of not displaying their content in specialized results without affecting their overall ranking in Google's main search is a part of the concessions Google is being forced to make in Europe. Some companies had complained that appearing in the specialized results showed too much of their content and actually discouraged users from clicking into the site.
A lobbying group called Fairsearch, which consists of over a dozen companies including Microsoft (NASDAQ:MSFT) and several European websites, originally complained that Google was unfairly blocking competition three years ago, launching an investigation by the European Commission.
Competitors say that Google has unfairly pushed links to rival sites further down its list of search results while promoting its own services at the top of the page. Almunia has spearheaded the campaign to make Google treat its competitors more fairly, and Google must cooperate with his demands if the company wants to avoid that $5 billion fine.
Follow Jacqueline on Twitter @Jacqui_WSCS
Don't Miss: Apple, Android App Usage Surges During Thanksgiving.