Google Celebrates the Big 1-5 With a Revamped Search Engine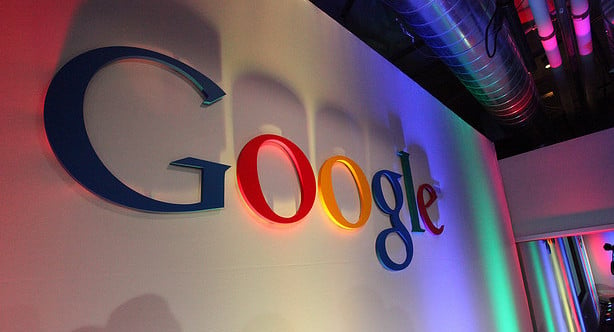 On the eve of its 15th anniversary, Google (NASDAQ:GOOG) unveiled the latest updates to its famed search engine at a press event on Thursday in the garage of the Menlo Park, California, house where it all started.
According to Forbes, Google made the change about a month ago, but purposely didn't announce the advance until one day before the celebration of its 15th anniversary. The change involves an update to Google's core search algorithm, now code-named Hummingbird, and it allows users to obtain more relevant and useful search results by making its search engine serve longer, more complex questions.
Part of the impetus for the change comes from the fact that more and more consumers are now flocking to smartphones and beginning to use those devices to speak directly into the search engines. Because that sometimes translates into longer, more convoluted inquiries, Google responded with a new mathematical formula to handle the increased complexity. 
Scott Huffman, a key engineering director at Google, explained this to Forbes, asserting that "we want to get a natural conversation" between people and Google search.
According to the business publication, the algorithm's update now also makes special employment of Google's Knowledge Graph — "its encyclopedia of 570 million concepts and relationships among them" — and thus better anticipates what results a user is looking for, and does it faster.
WTVY showcased the changes on its Friday morning programming:
Google's changes mean big things for the world's largest search engine, especially coming conveniently ahead of the company's 15-year anniversary. 
USA Today 
highlights that the
update won't only affect Google users
 – it'll also affect those companies in the Internet and advertising industries, which depend on the search giant to yield their names in its search results.
Sameet Sinha, an analyst at B. Riley & Bo., explains: "Industries hold their breath whenever something like this happens because it changes the way search results appear. Google is such a significant part of traffic to most websites, so any change in algorithms is extremely important."
Many companies may now witness traffic changes as Google's algorithm updates, and they'll have to respond accordingly. The last time Google made such a change was in 2010, when the company released a search engine upgrade called Caffeine — and while companies were significantly affected then, the same will likely ring true now.
Don't Miss: Larry Ellison Is Getting Pay Heat from Oracle Investors