Google Execs Get Unfairly Cheap Plane Fuel from the Government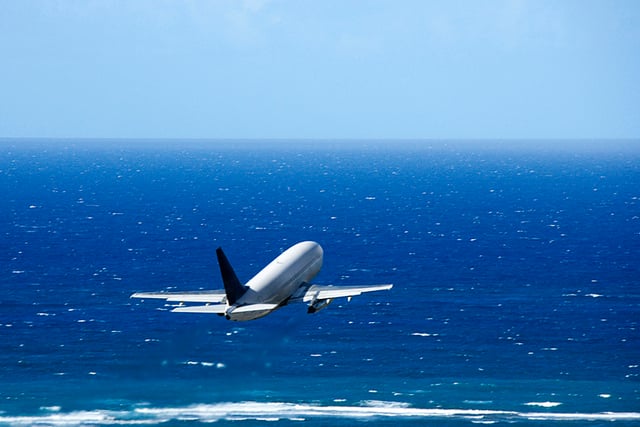 Google (NASDAQ:GOOG) executives Larry Page, Sergey Brin, and Eric Schmidt bought fuel for an aircraft reserved for their use from the government at below-market prices, saving them $5.3 million since 2007, Reuters reports. The information comes from a report filed by NASA's inspector general on Wednesday.
The National Aeronautics and Space Administration points out in the 10-page document that the lower fuel cost charged to Google by the government was the result of a misunderstanding, not outright favoritism.
NASA leases space at an airfield in California to a company called H211, which manages the private aircraft of Google's executives. H211 pays $1.4 million a year to lease the space, and NASA can use the planes when Page, Brin, and Schmidt aren't traveling. The report said that NASA has used the craft to collect climate data without being charged.
The aviation fuel provider for the U.S. Department of Defense thought that H211 was only performing flights related to NASA's operations and so charged the company the lower fee for fuel reserved for Defense Department operations by accident instead of the higher price that is supposed to be charged for private operations. In reality, only about a quarter of the flights taken by those aircraft were performed by NASA.
Google is referring questions to H211, which has said it's in the process of reviewing the report. Reuters reports that Iowa Sen. Chuck Grassley said the Defense Department should be reimbursed for the fuel by H211. It is unclear from the report whether Google or its executives benefited directly from the savings.
The news comes as Google is being called out for taking advantage of public transportation systems in San Francisco. Protestors gathered at a stop for the private Google buses used to shuttle employees on Monday, CNN reported. People who use regular city buses have become increasingly frustrated with the fancy buses used by Silicon Valley companies to transport their employees because they take up space at public bus stops. Many argue that companies like Google could put the money used for its private buses into making the mass public transit in San Francisco better for everyone.
NASA said in its report that while the lower fuel cost charged to Google was a mistake, it also "engendered a sense of unfairness and a perception of favoritism toward H211 and its owners." While the fuel issue seems to have been an honest mistake, it certainly won't help Google face growing controversy about how it chooses to use its money and power, and for whose benefit.
Follow Jacqueline on Twitter @Jacqui_WSCS
Investing Insights Is Hewlett-Packard a Solid Portfolio Play?