Google Gets Sued for Reading Your Emails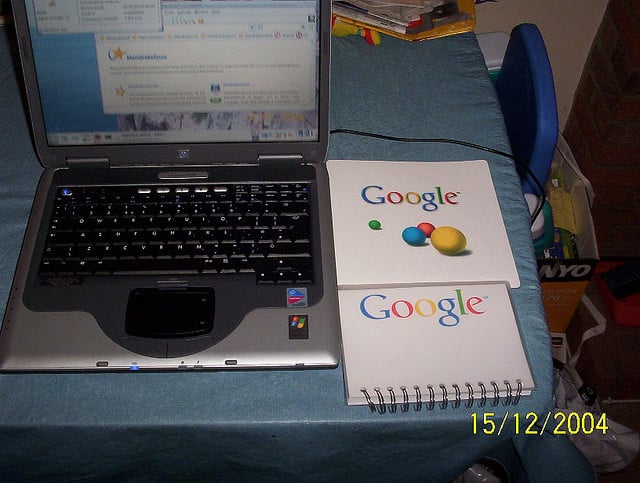 Google (NASDAQ:GOOG) is facing a class action lawsuit over its practice of scanning emails sent to and from user accounts in order to target Gmail users with ads.
The Associated Press reports that at a court hearing in San Jose, California, on Thursday, Google argued the case should be dismissed. Google believes it's clearly stated in its privacy agreements that all emails would be electronically processed. Judge Lucy Koh said she would consider dismissing the case, but that seems unlikely as it's being closely watched by privacy advocacy groups and because the verdict would set a precedent for other email providers.
Attorneys are suing Google on behalf of 10 individuals, and the lawsuit is expected to be certified as class action, according to the AP. Lawyers for the plaintiffs had some harsh words for Google, saying the company "unlawfully opens up, reads, and acquires the content of people's private email messages."
"This company reads, on a daily basis, every email that's submitted, and when I say read, I mean looking at every word to determine meaning," attorney Sean Rommel said in court, according to the AP. "The injury is twofold: the privacy invasion and the loss of property. Google is taking people's property because they can get it for free, as opposed to paying for it."
Google defended itself by saying that the emails are only electronically processed, not read by human beings, and the information in them is only used for advertising purposes. Thus, if a user sends messages about a certain hobby, advertisements catering to that hobby would show up on the email account.
After the National Security Agency scandal earlier this summer, in which it was discovered that corporations were providing the government agency with personal information on their customers' actions without permission, technology privacy rights have been of great concern.
Companies including Google, Facebook (NASDAQ:FB), Yahoo (NASDAQ:YHOO), and Microsoft (NASDAQ:MSFT) were discovered to be contributing data on their users to a secret NSA program called PRISM. That program, the details of which were leaked by Edward Snowden, led to huge public outcry about the amount of personal information tech companies have access to and what they should be allowed to do with that information.
"In this Gmail case, Google is trying to argue that its technology is exempt from privacy and wiretap laws," Consumer Watchdog Privacy Project director John Simpson told the AP. "If they win, it will set a horrible precedent that they will try to apply to other Google technologies, greatly threatening consumers' privacy rights."
Koh said she'd like to set a trial date for next year if she doesn't decide to dismiss the case.
Follow Jacqueline on Twitter @Jacqui_WSCS