Google Graces HTC One With Android 4.4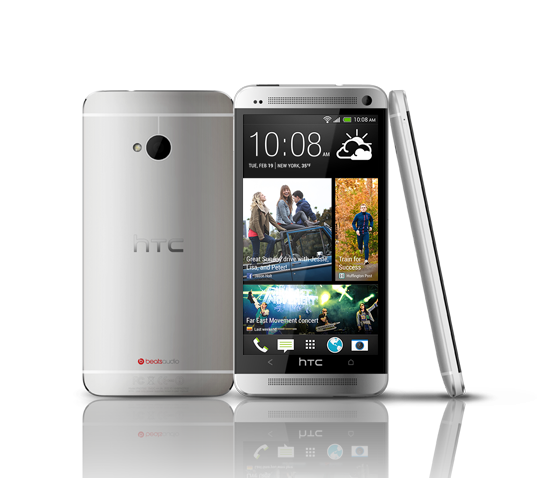 For HTC One device holders, an update to Google's (NASDAQ:GOOG) KitKat Android update may soon be imminent, as Engadget is reporting that HTC posted the Android 4.4 KitKat kernel source and framework files for the HTC One Google Play Edition, which usually means an official OTA update is on its way.
Engadget adds that a user on XDA Developers has reported that he has received the update "the safe way," over-the-air. "That means you'll soon see the more streamlined interface if you're rocking the Sense-less device, though some waiting may be required if the rollout is staggered," the site notes.
With the update in place, users will find a better camera app — with its own shortcut — improved battery life, and more speed overall. Owners of the regular HTC One should be able to obtain KitKat skinned with HTC's Sense in January, for the U.S. and U.K. markets, at least, Engadget reports.
However, the KitKat update that's being pushed to Google Play edition phones doesn't feature the Nexus 5′s "Google Experience Launcher," which adds additional features like a Google Now page to the home screen, The Verge reports.
HTC One Google Play edition is essentially the same exact device as the phone sold through carriers, but it instead runs "pure" Android, whereas the carrier models run HTC's Sense skin. The former also doesn't have any carrier branding, The Verge notes, adding that it will likely be a short time before other devices — such as Samsung's line of Android phones — start to see the update as well, as they both saw the Android 4.3 update on the same day.
Don't Miss: Is Apple Punishing Journalists for Negative Coverage?