Google India Appeals to Supreme Court Over "Defamatory" Comments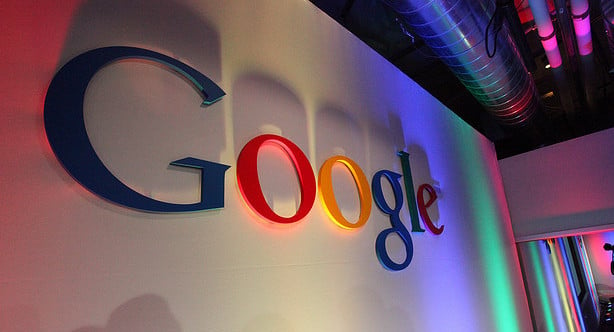 In a lawsuit that may influence how internet companies do business in a rapidly growing south Asia market, India's Supreme Court will decide whether Google, Inc.'s (NASDAQ:GOOG) Indian unit is liable for supposedly defamatory comments that were made using the company's blogging platform and website, blogspot.com, the Wall Street Journal reports.
Visaka Industries Ltd. claims that an activist used Google's blogging website to make false accusations and comments about the Indian construction materials company. Google is appealing an earlier decision in an Indian High Court, which found Google liable. Google claims that it should be held responsible for everything posted on its websites, since it has no control over what users do or do not post.
The outcome of the case is likely to mean big things not just for Google India, but for other search engines, blogging and social media sites, and possibly even online retailers. India currently represents one of the largest untapped markets for internet companies, and it's possible that if the verdict finds Google liable, "people may not even roll out new products," an executive at a global technology firm who spoke to the Wall Street Journal said, "it's not worth the effort in investing," he continued.
The number of internet users in India, which is Asia's third largest economy, is expected to skyrocket to more than 500 million by 2015, up from around 200 million today, according to the Wall Street Journal.
If Google loses its appeal to the Supreme Court, it will be held liable for "criminal activities on its network," and be required to step-up its monitoring of what goes on online in India, a New Delhi-based cyber law expert, Pavan Duggal said. In addition, Google managers could be sentenced to life imprisonment and fines up to 100,000 rupees, or about $1,595 to 1.0 million rupees. It's also possible that the managers could be charged 50 million rupees per violation, per the Wall Street Journal.
In recent years, India began restricting internet freedom of speech. In 2009, the country amended its laws in order to hold internet firms liable for "offensive," "derogatory," or "blasphemous" content. The recent restrictions have caused an uproar among free speech activists and have others cautioning that unless the government loosens its current rules and regulations the country will "miss out" on the Internet revolution.
"We should be rooting for effective, easy to implement safe harbor provisions with no liability for intermediaries for third party content," Mishi Choudray, executive director of the Software Freedom Law Center in New Delhi said.
More From Wall Street Cheat Sheet: