Google Insists It Has the Right to Read Your Emails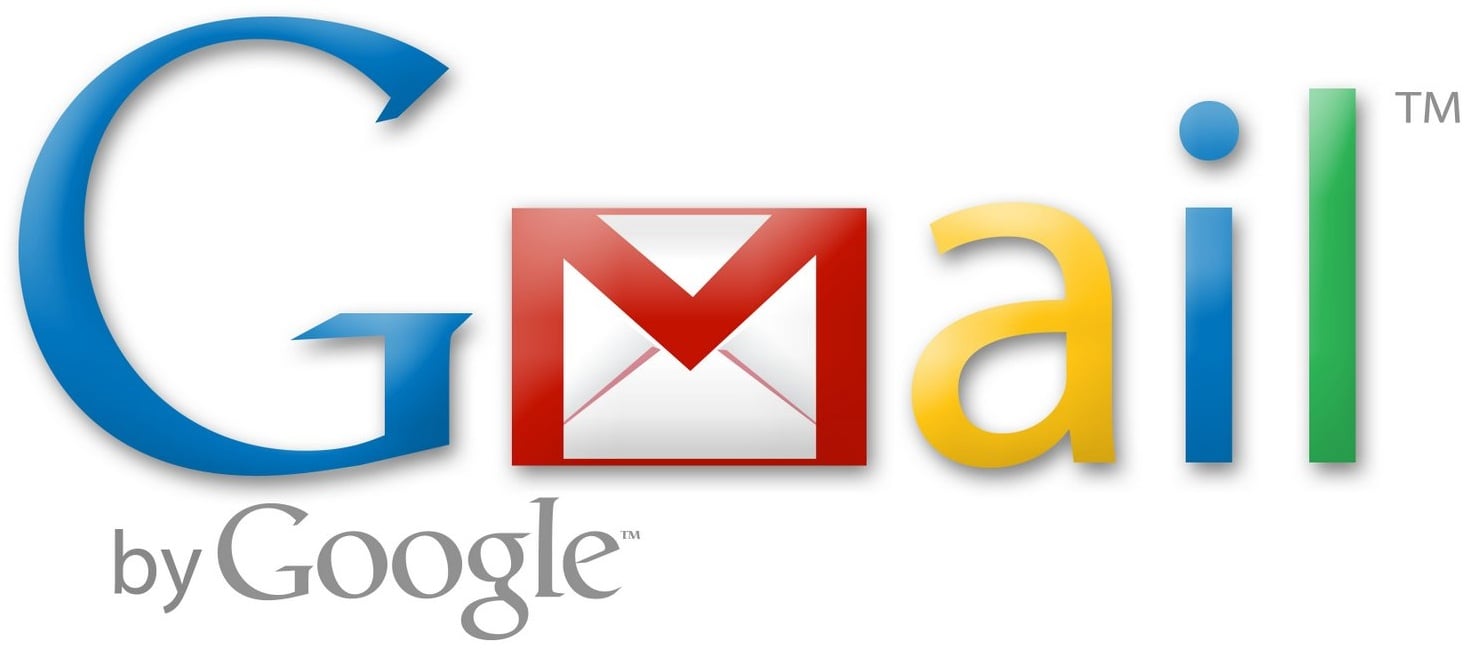 Google (NASDAQ:GOOG) is seeking to appeal a ruling that it broke wiretapping laws when the company scanned and read Gmail users' personal emails in order to promote advertising and build user profiles.
According to a report from Bloomberg, Google has asked U.S. District Judge Lucy H. Koh in San Jose to allow a higher court to review her "novel" interpretation of the wiretapping law. Last month, Koh said that plaintiffs could pursue litigation against Google on the grounds that the company broke federal law when it read users's personal emails.
"This court's ruling that Google might be found liable for illegal wiretapping because of its operation of its Gmail system made national headlines, and has already spurred copycat litigation against other e-mail service providers," Google said on Wednesday in a court filing seen by Bloomberg. "The court's ruling was a novel interpretation of wiretapping statutes enacted and amended by Congress long before the rise of the Internet."
Google has insisted that email users should have no "reasonable expectation" that their emails are private, and claims that it says so clearly enough in its privacy policy. The company has also said that the email reading process is completely automated — no humans actually read through the emails, but computers pick up on keywords in order for advertisers to better target customers who may reveal that they're in the market for a new product or interested in a particular kind of service via their email correspondence.
Needless to say, this did not make many Gmail users or privacy watchdog groups happy, especially in the aftermath of the NSA scandal earlier this summer.
"This company reads, on a daily basis, every email that's submitted, and when I say read, I mean looking at every word to determine meaning," attorney for the plaintiffs Sean Rommel said in court in September. "The injury is twofold: the privacy invasion and the loss of property. Google is taking people's property because they can get it for free, as opposed to paying for it."
Google asked Koh to dismiss the case last month, but she decided not to do so, ruling that Google is stretching what business practices are allowable by law and that email users don't completely understand that they're consenting to have their personal correspondence read by the company when signing up for Gmail.
"The court finds that it cannot conclude that any party — Gmail users or non-Gmail users — has consented to Google's reading of e-mail for the purposes of creating user profiles or providing targeted advertising," Koh said in the ruling, seen by Bloomberg.
If Koh's decision stands, it will have huge consequences across email and social media as tech companies frequently mine user data to better target consumers with ads.
Follow Jacqueline on Twitter @Jacqui_WSCS
Don't Miss: Meg Whitman's 6 Steps to an HP Turnaround.