Google Is Closer to Winning Its Books Battle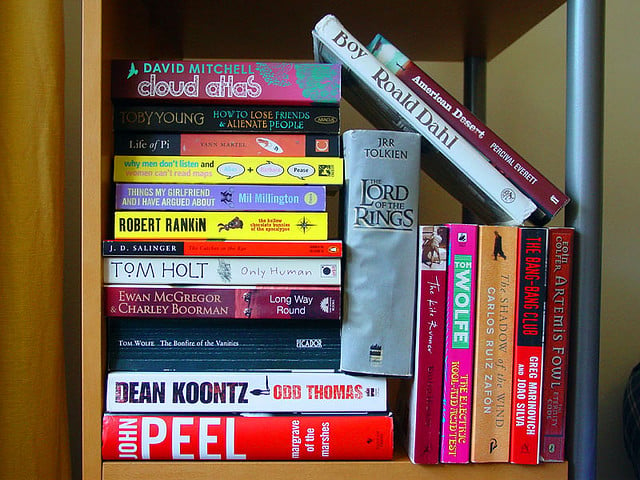 Google (NASDAQ:GOOG) has won a small victory in its battle against the Authors Guild over its Google Books scanning project, as a federal judge has overturned a lower court's decision to allow class action status for the suit.
The class action status would allow every registered author in America to sue Google together, but Google has protested such a move is unfair because some writers support Google Books. Google has been working to electronically scan millions of books from public and university libraries, claiming that the work is making rare books more readily available, and that their right to display small chunks of books online for free is protected under the fair use doctrine of U.S. copyright law.
Google has been working on the project in order to create an online card catalogue of library material and make books more readily available to the public. The Author's Guild first sued Google over the project back in 2005. Google has argued since the 2005 suit that its project does not hurt authors, but makes rare or out-of-print books available to a larger audience, making it beneficial for both authors and the general public.
Judge Denny Chin had at first allowed the Authors Guild to file a class action suit, but since that ruling has been overturned Chin will be reevaluating the case. Chin must now decide if Google's actions are "fair use" with a test that looks at the purpose of copying and whether Google Books has affected market sales.
The new ruling denying a class action suit raises the question of how much longer the Author's Guild is willing to draw out expensive litigation. The group had hoped for a big pay-off if it could win a class action suit, but the court's decision to overturn class action status has dashed that possibility. A copy of the ruling can be read here.
Follow Jacqueline on Twitter @Jacqui_WSCS
Don't Miss: Analyst: Apple Is 'Treading Water'.