Google Reaches for the Clouds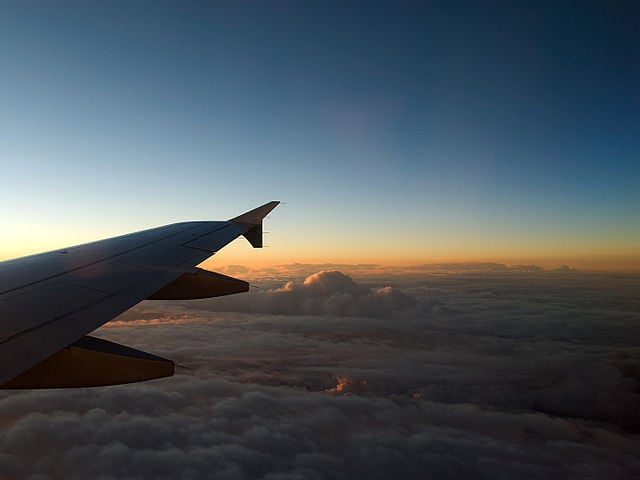 Google Inc.'s (NASDAQ:GOOG) new cloud computing service has gone live on Tuesday, as the tech giant throws its hat into the ring with cloud providers like Amazon.com Inc. (NASDAQ:AMZN), International Business Machines (NYSE:IBM), and Microsoft Corp. (NASDAQ:MSFT) to provide cloud-based servers for business customers.
Cloud computing — a concept that Amazon arguably invented and popularized with its Amazon Web Services — has made it easier for businesses to manage their computing needs without the need to build and manage their own servers. Companies can get started and grow faster by outsourcing their data and software to the cloud.
Google is offering discounts on its cloud services and making some big guarantees about performance to entice customers. Despite having gained some big clients for its cloud, including photo sharing app Snapchat, until now Google has been quiet about its plans for cloud computing. According to a report from the New York Times, Google has promised that its cloud services provide access to a larger and better computing with its critical projects running 99.95 percent of the time, a much higher figure than most data centers run by corporations.
Google's cloud gives companies the opportunity to "build on the same infrastructure that allows Google to return billions of search results in milliseconds, serve 6 billion hours of YouTube video per month, and provide storage for 425 million Gmail users," according to the company. "People make a mistake thinking this is just a version of the computers on their desks, at a lower cost," said Greg DeMichillie, director of Google's public cloud platform, to the Times. "This is lots of distributed computing intelligence, not just in computers and phones, but in cars, in thermometers, everywhere. The demand will only increase."
Google is clearly planning on cloud computing as a central part of the Internet of Things concept in addition to providing corporate customers with cloud-based servers. For now, Amazon still dominates the cloud computing realm, counting high profile companies including Netflix (NASDAQ:NFLX) among its customers. Earlier this month Amazon Web Services — which is the largest cloud computing service in the world; five times bigger than the other 14 cloud providers combined — unveiled two new products at a conference in Las Vegas to beef up its already impressive array of services.
While Amazon might remain the dominating force in the industry, cloud computing will only benefit from having more competitors and more options for businesses to chose from. With Google's name and impressive resources, Amazon shouldn't disregard Google's entrance into its turf.
Follow Jacqueline on Twitter @Jacqui_WSCS
Don't Miss: Amazon Ignored By Supreme Court.