Google Really Wants Us to See Ads: It Pays for It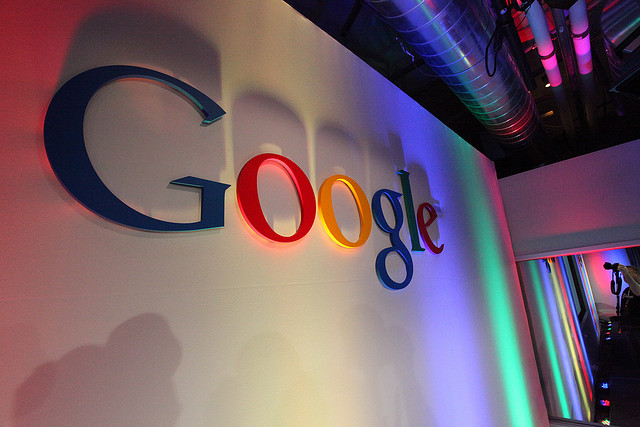 Google (NASDAQ:GOOG), a company that makes money from ad revenue, has found a way to deal with Adblock Plus. Adblock Plus allows consumers to browse the Internet free from ads, offering them a completely different experience.
However, Google is getting around that by paying Adblock Plus to allow certain ads through. Adblock charges companies a large fee for its whitelisting services, but it makes no secret of this because it is stated in the company's FAQs.
According to Adblock Plus, this whitelist fee helps the company maintain its filter list. Although Adblock charges large companies like Google, it provides the service free to some smaller websites and blogs.
In many ways, this looks like a scenario where Adblock acts as a gatekeeper for a fee. It also gives companies like Google a huge advantage over mid-sized companies because they can pay a lot more to let their ads through. Adblock Plus calls it an "acceptable ad" filter.
According to Tech Crunch, this issue has led to a huge debate not only about paying to let ads through but about the very nature of online advertising. This will undoubtedly change the way some people view Adblock, as they may question its commitment to users.