Google Sends Glass Invitations to Play Music All Access Subscribers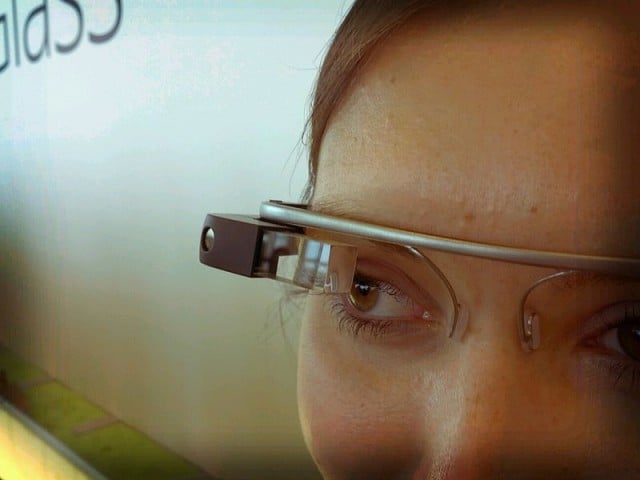 It looks like more people are getting the opportunity to try Google Glass. Subscribers to Google (NASDAQ:GOOG) Music's All Access program, which costs $9.99 a month, are starting to receive emails inviting them to the Google Glass Explorers Program. Invites to the Explorers program are currently necessary in order to purchase the $1,500 wearable tech, CNBC reports.
The Google Play Music All Access program is similar to services by providers like Spotify and Rdio, which also cost $10 a month.
In an email to its All Access customers, Google said, "with the launch of Google Play Music on Google Glass, we've secured VIP invitations for All Access customers." In November, Google launched a new voice command for Google Glass that allows users to access their Google Play Music library with the phrase, "OK Glass, listen to," according to PC Magazine. The update in which Google rolled out the new voice command also included a set of stereo earbuds.
It's unclear when the emails to Google's Play Music All Access program subscribers started going out or even how many subscribers use Google's music streaming program.
The new swath of invitations appear to be the next step in Google's slow introduction to Google Glass to the public — "The goal is to make it more available so that those who want Glass can get Glass," Google's senior development advocate, Timothy Jordan, said to PC Magazine.
The company has hinted in the past that it is continuing to work toward a larger rollout of the high-tech specs, and Google has recently allowed current Explorers to invite up to three friends to the program; it's also opened up applications to all U.S. residents with a valid address. Google still hasn't provided an exact date for when the Glass will become available to the general public, but it's the consensus seems to be that it will probably be early 2014.
 More from Wall St. Cheat Sheet: