Google Stock Split Overcomes Big Hurdle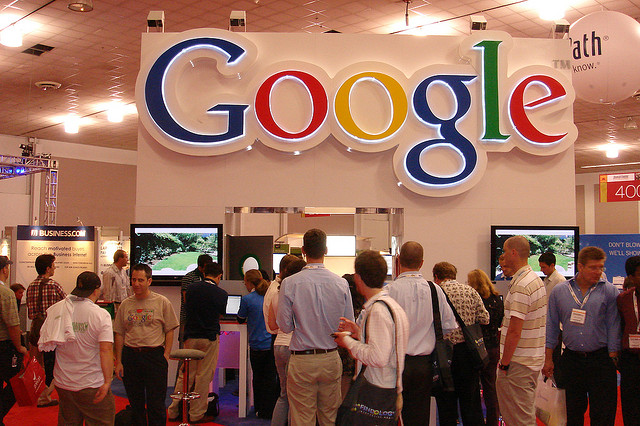 Google (NASDAQ:GOOG) has settled a shareholder lawsuit and is now in the clear to issue a new class of stock that will allow the founders to maintain control over the company while having stock to sell that will help bring in currency for acquisitions.
Google had planned to issue Class C shares as a dividend to investors, but one shareholder sued the company, saying that it gave founders Sergey Brin and Larry Page too much control. Dual-class share structures allow company founders to keep control while taking a company public. Facebook (NASDAQ:FB) has used a similar stock strategy.
The Class C shares will trade publicly under a different ticker. Google already has two classes of stock; Class A stock has one vote each, while Class B stock owned by Brin and Page carries ten votes per share. Google's founders believe maintaining control is what has allowed the company to flourish. The company said in a statement that it was glad an agreement had been reached, saying, "We've always believed our founder-led approach gives us the freedom to make long-term bets, like Android, Chrome and YouTube, that benefit consumers and shareholders alike."
In the settlement, Brin and Page agreed to consider the impact Class C shares will have on Class A shares if more than ten million Class C shares are used for an acquisition. They also agreed to create an independent board that will consider requests for changes to the transfer restriction agreement, which requires Brin and Page to sell Class B shares if they buy Class C shares.
Google shares have gone up 36 percent since the company announced the stock split 14 months ago. The settlement stops a lawsuit that was set to go to trial on Tuesday.
Don't Miss: Google Starts Testing Project Loon.