Google Takes on PC Industry With New Chromebooks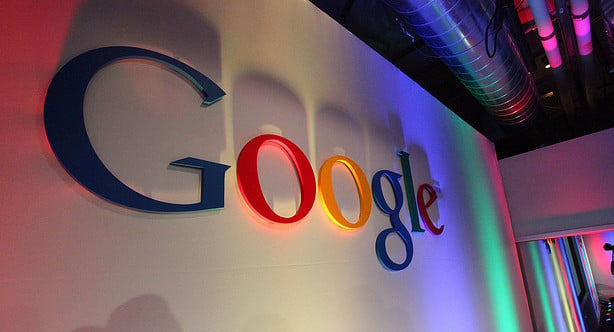 Google (NASDAQ:GOOG) announced a new lineup of its cheap Chromebook laptops Wednesday. The new devices were unveiled at the Intel (NASDAQ:INTC) Developer Forum in San Francisco. In addition to new models from Chromebook makers Acer and HP (NYSE:HPQ), Asus (ASUUY.PK) and Toshiba (TOSBF.PK) also introduced their first devices running on Google's operating system. Google's Chromebooks are powered by Intel Haswell processors.
Google said its Chromebooks now make up between 20 and 25 percent of the $300-or-less computer market, according to research from NPD. The devices cost as little as $199, which has made them highly appealing for schools looking to put technology in the classroom. According to Google, more than 5,000 schools across the U.S. now use Chromebooks in the classroom.
The company says using the new Haswell processors will give the devices all-day battery life. The computers come in a variety of sizes, from the small Acer Chromebook to the 14-inch screen HP Chromebook14. Google said via a post on its blog, "With today's announcement, now six of the top laptop manufacturers are offering Chromebooks."
When Google first introduced its Chromebooks, many dismissed the devices as being too bare bones with their lack of software, but the company has been successful with the cheap offerings. While the rest of the PC world is shrinking, Chromebooks have become the fastest-growing segment of the PC industry based on price. In July, a Digitimes report estimated that Chromebook shipments would double or triple from the first half of 2013 to the second half.
"The devices, which have a full keyboard and get regular software updates from Google, are the fastest-growing part of the PC industry based on price," NPD analyst Stephen Baker told Bloomberg in July. "While we were skeptical initially, I think Chromebooks definitely have found a niche in the marketplace. The entire computing ecosystem is undergoing some radical change, and I think Google has its part in that change."
The new Chromebooks will come out "over the coming months," Google said, which likely means in time for holiday season.
Follow Jacqueline on Twitter @Jacqui_WSCS
Investing Insights: Is Verizon Stock a Buy After Its Recent Record Move?