Google vs. Microsoft: Is Anyone Actually Bingeing on Bing?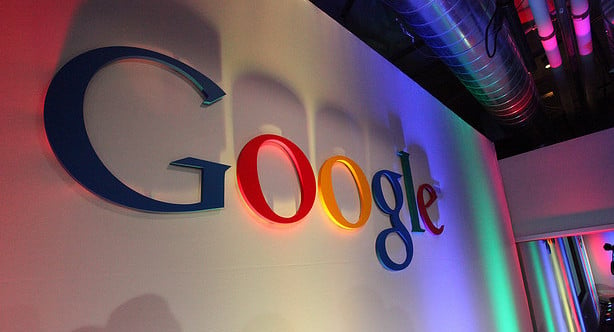 Microsoft (NASDAQ:MSFT) might like to make the claim that "People prefer Bing over Google for the Web's top searches," but that doesn't mean the company doesn't draw a lot of stink eyes when it does so. Many, in fact, wonder whom exactly Microsoft is testing to achieve those results, but the negativity hasn't kept the tech giant from launching an all-out "Bing It On" campaign.
Microsoft first announced the challenge back in early September, and has since garnered both praise and criticism for its efforts to prove that its search engine really outperforms Google's (NASDAQ:GOOG). Despite Google's market share in July that totaled 67 percent compared to Bing's 18 percent, Microsoft is still working to verify that in a blind test, users would choose Bing over Google every time.
Many consumers have taken it upon themselves to fact-check Microsoft's assertion and analyze its testing technique, and USA Today even staged its own "Bing It On" test Thursday, coming up with interesting results. It found that Bing actually performs better than what users may think, and it has improved significantly from its 2009 launch. If Google wasn't around, Bing could even be No. 1, but the problem is, Google is still around — and it conclusively "out-googles" Bing every time, especially with its newest update.
The Mountain View, California-based company recently celebrated its 15th anniversary, but instead of blowing out any candles, it decided to announce a revamp of its popular search engine, and now, Google search is better than ever.
The new search engine now understands longer, more complex questions and that is because Google recognizes the reality of more and more of its users speaking directly into the search engines via their smartphones. The company thus understands the need to have a search system that supports these longer, more convoluted inquiries, and that's where the system update comes in.
The change also involves an update to Google's core search algorithm, now code-named Hummingbird, that makes special employment of Google's Knowledge Graph — "its encyclopedia of 570 million concepts and relationships among them." It therefore better anticipates what results a user is looking for, and offers them faster, and that is where Google speeds ahead of Bing.
But despite USA Today's findings that the loyal Googlers outnumber the Bing-ers, the publication did uncover loyal fans for the underdog, and those who weren't complaining about Google privacy issues, were voicing disinterest with the exact system that Google worked so hard to evolve. The publication highlights the case of Mark Jenkins, a user who deliberately switched to Bing because he didn't like how Google guesses his queries before he finishes typing the question. Bing, on the other hand, "makes suggestions but does not start something until I say go."
Thus, different search engines service different consumers' interests. USA Today also found that both Google and Bing get the majority of their results from links, and therefore, both systems' readers see the most-linked articles or websites appear at the top of their search results. In addition, the publication found that Google's results were consistently accurate, especially thanks to its recent update, but many felt that Bing was less intrusive.
Thus, Google still maintains its No. 1 search engine status, but at least Bing isn't too far behind. As USA Today points out, consumers shouldn't want to live in a world where Google's results are the only results, so whether you're "googling" or "bingeing," it's never a bad idea to give another search engine an honest chance.
Don't Miss: Can Ballmer and Gates Survive Re-Election?