Google Wants Your House's Data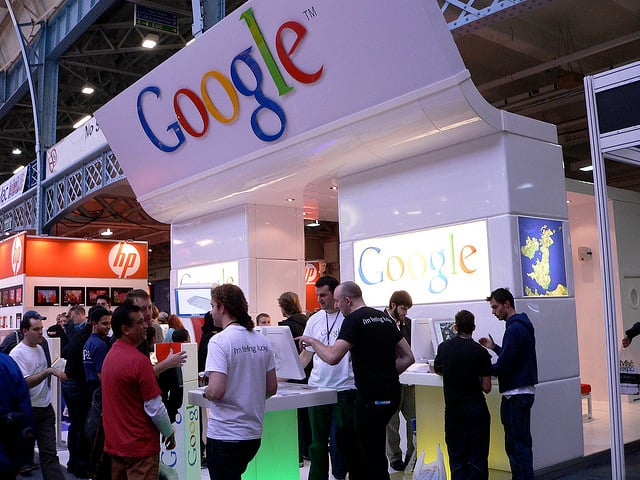 Google (NASDAQ:GOOG) is reportedly returning to experiments with making devices that track home energy use by connecting to the Internet as a part of a growing technology movement referred to as the "Internet of Things."
The specific product Google is working on now, according to a report from The Information seen by The Verge, is a smart thermostat that would help homeowners save on energy bills. The thermostat would allow homeowners to closely monitor their energy usage and make changes based on information collected by the device. Google believes that homeowners could trim their energy use by 15 percent if they had access to better information about how their home uses that energy.
The Verge reports that Google worked on a similar project called PowerMeter that was discontinued in 2011. PowerMeter was a dashboard that used the Internet to monitor a home's energy use as a whole, but Google scrapped the project, as it was difficult to increase its scale. Now that the Internet of Things concept is picking up steam, it seems to be a good time to return to a project like PowerMeter.
Other companies that are jumping on the Internet of Things bandwagon are Intel (NASDAQ:INTC), Cisco (NASDAQ:CSCO), and General Electric (NYSE:GE).
Last month, Intel announced that it had created a new business unit called the Internet of Things Solutions group that would be dedicated to exploring the ways different everyday objects can be connected to the Web. Cisco announced plans earlier this summer for what it's referring to as the "Internet of Everything," which it says could bring in $613 million in revenue in 2013 alone. By 2020, those earnings could reportedly reach $14.4 trillion.
General Electric is using the technology to monitor the performance of the industrial machines it makes. GE's Industrial Internet project has been growing recently, hiring more workers for software development and creating systems to collect data from different types of machines. The Industrial Internet project uses sensors and big data software to help companies improve the efficiency and profitability of large machinery, and the technology could save companies that use the technology millions of dollars.
Google's plans for now would just focus on home energy use. The Information reported that the company would partner with Ecobee, which already makes its own smart thermostats. Google would use those thermostats to collect and analyze data on a home's energy use and certainly would figure out how to monetize such a service along the way.
Follow Jacqueline on Twitter @Jacqui_WSCS
Don't Miss: Yahoo Is Added to NBC's Olympic Team.