Google's Beef With Rap Genius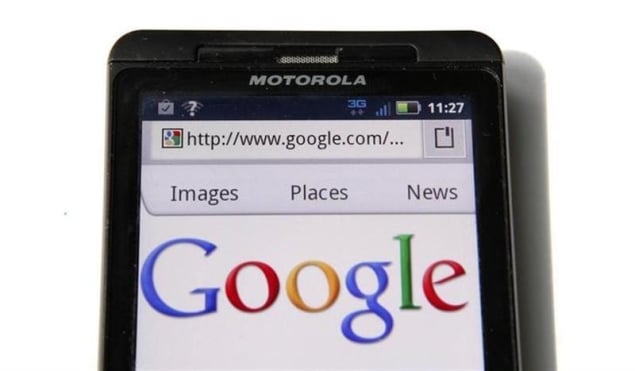 Popular lyrics site Rap Genius has been removed from Google (NASDAQ:GOOG) search after it was found that Rap Genius was manipulating its links on other webpages against Google's policies, The New York Times reports. A search for Rap Genius now fails to yield a link to the site itself, although its founders have said they are working with Google to make sure their practices fall within the Internet giant's rules.
Rap Genius is a lyric site with a Wikipedia twist, founded by a group of rap-loving Yale grads. Song lyrics from various artists (with a focus on hip-hop in particular) are posted, and users can comment on the meaning of the lyrics. Slang is explained. Justin Bieber's breakup with Selena Gomez is detailed via fan interpretations of his lyrics. Some of it's terrible, some of it's scholarly, some of it has been accused of being racist, per the Times.
Rap Genius was removed from Google search due to its practice of promoting blogs via social media in exchange for those blogs providing links to its site. The more a site is linked, the higher it will place in Google's ranking. Google's policy prohibits "exchanging money for links, or posts that contain links; exchanging goods or services for links; or sending someone a 'free' product in exchange for them writing about it and including a link."
In an apology on its website, Rap Genius said it didn't consciously break Google's policy and pointed out the ways in which other lyric sites are violating Google's rules. "We effed up, other lyrics sites are almost definitely doing worse stuff, and we'll stop. We'd love for Google to take a closer look at the whole lyrics search landscape and see whether it can make changes that would improve lyric search results," the site's founders said.
Rap Genius laid out exactly how it violated Google's policy, which the founders said happened in an honest endeavor to find blogs whose users would enjoy Rap Genius' content. The site also dismissed its rivals, saying: "other popular lyrics sites are ad-strewn and reminiscent of a spammier era of the internet. … We believe that any unbiased user would prefer the Rap Genius version over the alternatives — and that this advantage in quality is responsible for the majority of our search traffic."
Losing such traction on Google can be enough to easily kill off a site, which is why Rap Genius is seeking to settle its beef with Google as soon as possible.
More from Wall St. Cheat Sheet:
Follow Jacqueline on Twitter @Jacqui_WSCS