Google's Philanthropy Project Sounds Familiar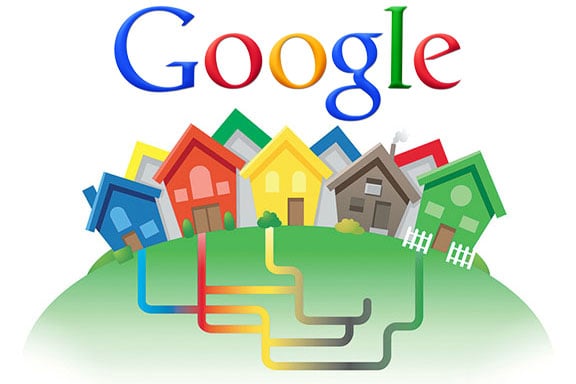 Google Inc. (NASDAQ:GOOG) founded a group called the Alliance for Affordable Internet (A4AI) that aims to provide cheaper Internet access to people in emerging markets, where Internet service is much more expensive than in developed countries.
According to a report from CNET, Google is one of the four founders of the alliance, along with the U.S. Agency for International Development, the U.K. Department for International Development, and philanthropic organization the Omidyar network. Members include tech and online giants like Facebook (NASDAQ:FB), Microsoft (NASDAQ:MSFT), Yahoo (NASDAQ:YHOO), and Intel (NASDAQ:INTC), among others.
Google announced the initiative in a blog post on Monday. The company said A4AI will focus on making Internet less expensive for the 5 billion people on the planet who remain unconnected through policy change, rather than technology.
"Policy change can help new innovation take hold and flourish; outdated policies can stifle progress. In Kenya and other markets that have adopted national broadband plans, policy change has delivered results, fast. A4AI will focus on those policy changes that can bolster new access technologies and initiatives and make the Internet more affordable to people worldwide," the company said in its statement.
In order to reach its goal of providing entry-level broadband access for less than 5 percent of a user's monthly income to the 5 billion people around the globe that don't yet have access, A4AI will work with governments on policy change that will encourage reform, write its own ideal regulatory models for governments to follow, and release an annual Internet affordability report. The organization's first goal is to engage with at least 10 countries by 2015.
At the end of August, Facebook announced a similar initiative called Internet.org, which seeks to provide Internet access to the 65 percent of the global population that doesn't yet have it.
"I'm focused on this because I believe it is one of the greatest challenges of our generation. The unfair economic reality is that those already on Facebook have way more money than the rest of the world combined, so it may not actually be profitable for us to serve the next few billion people for a very long time, if ever. But we believe everyone deserves to be connected," Facebook CEO Mark Zuckerberg wrote in a blog post announcing the project.
According to information cited by Google, Internet access in developing countries costs about 30 percent of average monthly income. Google and its partners in the project would like to shrink that cost down to 5 percent and provide people around the world with affordable Internet access, which also opens a new demographic for Google and other tech companies to market their products.
Follow Jacqueline on Twitter @Jacqui_WSCS
Don't Miss: Microsoft's Bing Offers Service Is Testing This New Feature.