Google's Product Listing Ads Are Hitting Amazon Hard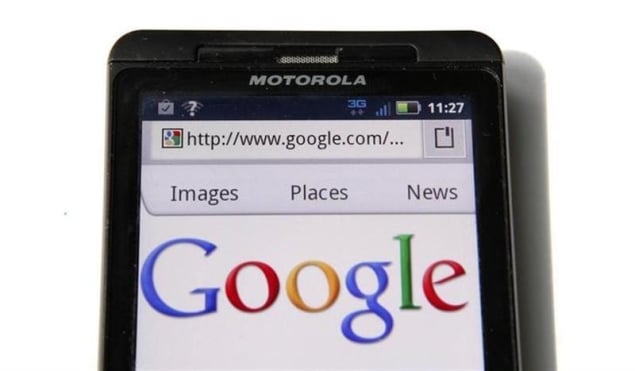 Google (NASDAQ:GOOG) is using its new product listing ads, or PLAs, to lash out at e-commerce competitor Amazon.com (NASDAQ:AMZN).
PLAs are images that pop up at the top of Google's search bar when a person searches for an item. Options from Amazon do not appear in the PLAs: They are pushed to the side of the search in text-only form, making them much less visible and less likely to get clicked on.
Businesses and e-commerce sites, including Wal-Mart (NYSE:WMT) and eBay (NASDAQ:EBAY), are willing to pay Google more for their products to be featured in the search engine giant's PLAs, and analysts are expecting the new ad format to have a significant impact on Google's second-quarter earnings. Google will report those earnings Thursday, and it's expected that CEO Larry Page will be asked about the effect of PLAs on the company's earnings.
The PLAs on Google Shopping used to be free, but Google started charging for the ads in the fall and pushing Amazon's results farther down the list. Google plans to become more aggressive with the ads, as it is moving toward allowing people to make purchases using the PLAs without ever having to leave Google's search results page.
According to a Jeffries report cited by Business Insider, about 10,000 advertisers in the U.S. use Google's PLAs, a 54.7 percent increase since last quarter. Those advertisers run about 156,000 ads — 20.8 percent more than last quarter. The flashy visuals of whatever product a user was searching for located at the top of a search results page quickly grab the eye, encouraging users to click on them.
In a ranking of the top PLA advertisers, Amazon came in at 11th, with only 1 percent of the ads going toward its products. But Amazon has no need to panic about the Google's aggressive move just yet. According to the site's second-quarter sales data — which grew 30.6 percent, or twice as much as e-commerce as a whole — Amazon continues to significantly dominate the e-commerce world, at least for the time being.
Follow Jacqueline on Twitter @Jacqui_WSCS