Google's Terms of Services: Senator Markey Voices Concerns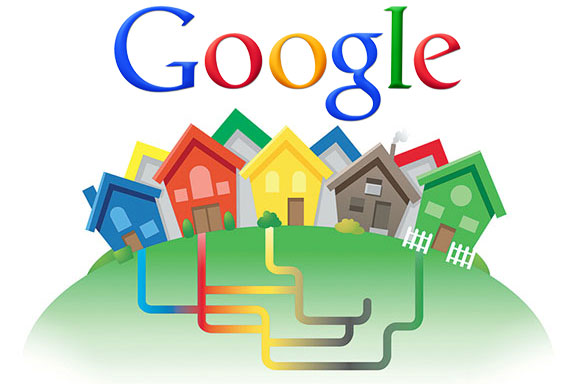 If you've seen fellow Google (NASDAQ:GOOG) users changing their profile photos to that of Eric Schmidt — Google Executive Chairman — you may be wondering what's going on.
As of the end of last week, Google updated its Terms of Services, making notable changes to possible ways account holders' names and profile photos could be put to use. Personal items of that nature will now be subject to use in display ads and other Google products under the Shared Endorsements program.
As a result, Google found itself the target of an accusatory letter sent by Senator Edward Markey (D-Mass.) Saturday — the day after the policy change — to the Federal Trade Commission. "This shift in Google's policy raises a number of important questions about whether Google is altering its privacy policy in a manner inconsistent with its consent agreement with the Commission and, if the changes go into effect, the degree to which users' identities, words, and opinions could be shared across the Web," wrote Markey according to CNET.
Google, on the other hand, maintained in its update announcement that "On Google, you're in control of what you share. This update to our Terms of Service doesn't change in any way who you've shared things with in the past or your ability to control who you want to share things with in the future."
Positives are highlighted in the announcement, with Google explaining the concept of shared endorsements in as pleasant a way as possible. "Feedback from people you know can save you time and improve results for you and your friends across all Google services, including Search, Maps, Play and in advertising. For example, your friends might see that you rated an album 4 stars on the band's Google Play page. And the +1 you gave your favorite local bakery could be included in an ad that the bakery runs through Google," the search giant explained.
Markey doesn't entirely buy the explanation that Google is merely trying to give users easier access to baked goods and the new Miley Cyrus song. Criticizing Google's claim that one can easily turn off the Shared Endorsement setting, Markey says "Nevertheless, Google's Update continues: "This setting only applies to use in ads, and doesn't change whether your Profile name or photo may be used in other places such as Google Play."
Don't Miss: Bye, Bye, Google TV.