Hackers Use 'Pony' to Ride Away With Login Info for Facebook, Google, and Others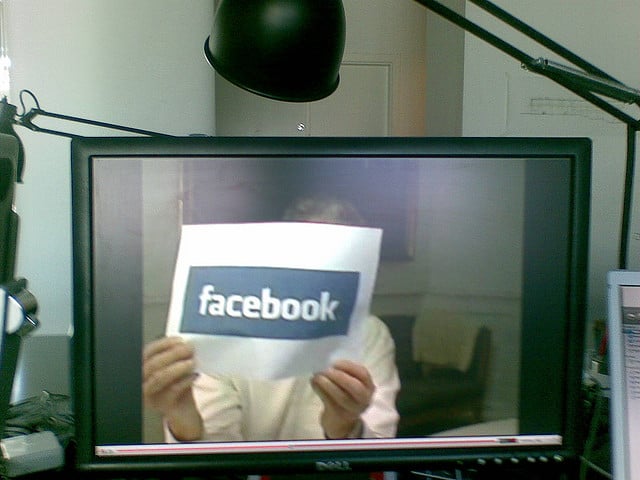 Security researchers from Chicago-based firm Trustwave have discovered that hackers using malicious software called "Pony" have scooped up the usernames and passwords of about 2 million accounts on the most popular sites on the Internet including Facebook (NASDAQ:FB) and Google (NASDAQ:GOOG), according to a report from the Washington Post.
Speaking to the Post, Trustwave's John Miller said that Pony is a fairly common piece of malware that monitors users' browsers and collects their log-in information. Hackers frequently sell the software in hacking communities, and Pony is capable of collecting up to hundreds of thousands of passwords per day.
Miller said this particular attack has been going on for about a year and warned that the Pony malware is probably collecting much more information than the researchers discovered.
Trustwave said that the most common hacked accounts were from Facebook, Google, Yahoo (NASDAQ:YHOO), Twitter (NYSE:TWTR), and LinkedIn (NYSE:LNKD). The attack has also affected one of the biggest payroll companies, Automatic Data Processing (NASDAQ:ADP), which, according to the Post, runs the payroll systems of more than 620,000 companies. ADP is an appealing target for hackers because it uses banking information to administer direct deposit of paychecks.
ADP released a statement seen by the Post saying that it was making 2,400 customers change their passwords as a precaution, even though it doesn't see any evidence of information having been compromised. Yahoo, Twitter, Facebook, and LinkedIn all said they are cooperating with Trustwave to reach the owners of affected accounts and have them change their passwords. Google didn't comment on the matter.
This particular breach isn't nearly as bad as the one that affected Adobe Systems Inc. (NASDAQ:ADBE) earlier this fall. A security breach through the software company resulted in the credit card information of an estimated 38 million customers being stolen by hackers. Adobe has only admitted to 3 million accounts being affected, but outside parties believe the number is much higher. Adobe has agreed to provide a free one-year credit monitoring service to any customers affected by the breach.
Miller said the best thing for individuals to do is install antivirus software on their computers that will recognize and block Pony, and change the username and password of any account that shares the same information as one that may have been affected by the attack.
Follow Jacqueline on Twitter @Jacqui_WSCS
Don't Miss: Report: AmazonFresh Soon Coming to San Francisco.