Has Apple Found Direction in Its Mapping Quandary?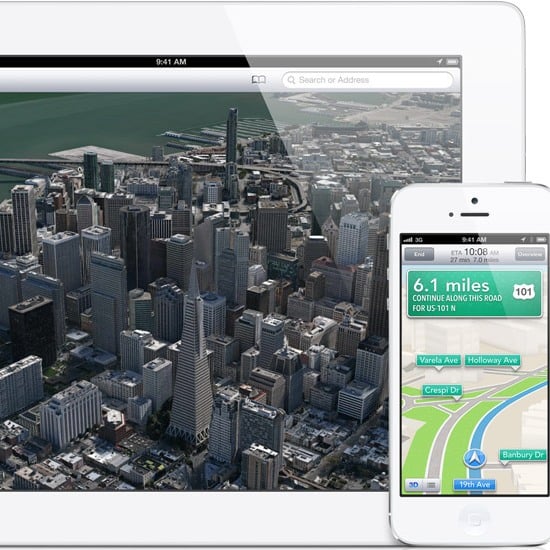 In a bid to improve its much-maligned Maps application, Apple (NASDAQ:AAPL) has added iOS Maps to the new OS X Mavericks desktop operating system. With the addition, Apple will be able to further improve the accuracy of its mapping information by crowdsourcing corrections from its desktop users.
One problem with the original mobile-based app was that the screen size of the iPhone made it more difficult for users to identify mapping errors, reports Apple Insider. Another issue with the iOS version of Maps was that the "report a problem" button was embedded in the Yelp (NYSE:YELP) info screen, making it unclear if the button was for reporting mapping errors or for making complaints to Yelp.
Now that Maps is a built-in app on OS X Mavericks, users will be able to more easily identify and report any errors that they find. The larger screen size of the desktop-based Maps app makes it easier to spot mistakes.
Besides the obvious advantage of viewing maps on a larger screen, Apple has also added functionalities that weren't available on the original iPhone-based version. Users can now access a dropdown menu, where they can enter detailed reporting information.
Not only can users report mapping errors, they can also help fix them. Users will be able to correct address information by suggesting alternative street names or numbers, or fix incorrect location "pins" in Apple Maps by simply dragging them to the correct location.
Although these functions are available in Maps on iOS 6, it is easier to operate them on a desktop. Apple launched its Maps app in September 2012 as part of iOS 6. However, the application was criticized for its many faults, including lack of geographic details, missing or mislabeled locations, and other glitches.
Follow Nathanael on Twitter (@ArnoldEtan_WSCS)
Don't Miss: Did iPhone Sales Just Slip in These Huge Markets?