Has Dell Tug-of-War Become too Complicated for Shareholders?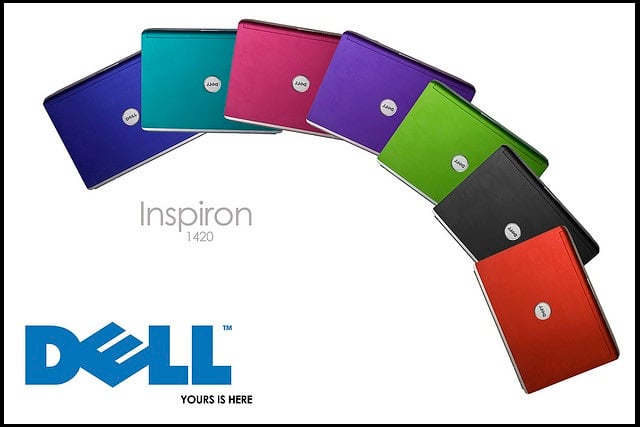 After months of playing tug-of-war over the future of personal computer manufacturer Dell (NASDAQ:DELL) with the company's founder and chief executive, investors Carl Icahn and Southeastern Asset Management finally have another supporter pulling on their side: shareholder Yacktman Asset Management.
Yacktman, which holds 4.8 million shares in Dell, said it believes that CEO Michael Dell's $24.4-billion buyout offer is responsible for depressing the stock, which closed at $13.60 on Tuesday. "A change in the board of directors could significantly improve this and other issues and lead to enhanced shareholder value," Yacktman said in statement on Tuesday, according to Reuters.
For Mr. Dell's bid to succeed,  half of all shareholders — excluding Mr. Dell's stake — must approve the buyout at the scheduled July 18 vote. To implement Icahn's buyout proposal the shareholders must first vote down the competing bid and then give him control of the board in a so-called proxy fight.
While Yacktman's stake only amounts to about 0.85 percent, too small of a holding to make much of a material difference on its own, the firm's support could bolster Icahn's buyout proposal for the PC maker. That stake makes Yacktman the 17th largest shareholder. Comparatively, Icahn of Icahn Enterprises (NASDAQ:IEP) holds an 8.7 percent stake, while Mr. Dell owns 15.6 percent of the company's shares. Together, Icahn, Southeastern, Yacktman and Pzena Investment Management (NYSE:PZN) – which has long been against the deal — hold more than 14 percent of the outstanding shares.
Dell is currently at the center of a buyout battle, with Mr. Dell and the private equity firm Silver Lake at one end of the tug-of-war rope and Icahn and Southeastern at the other.
Icahn and Southeastern have asked shareholders to accept a tender offer for $1.1 billion shares at $14 apiece, which would leave a portion of the company public and keep Dell largely a PC company. Yacktman said it decided to support Icahn and Southeastern because their deal "allows for individual shareholder choice while the Dell-Silver Lake proposal does not," according to Reuters. Furthermore, the firm has described Mr. Dell's bid as "inadequate."
As a precursor to his plan to refocus the company's core business on enterprise services, Mr. Dell proposed in early February to take the PC maker private for $13.65 per share, a price that many shareholders, including Icahn and Southeastern, have said is far too low.
But Mr. Dell has claimed that if Icahn's proposal is accepted, the terms would add substantial debt, decrease financial flexibility, and "hurt the company's ability to weather an economic or business downturn." Similarly, the special committee of Dell's board of directors, charged with overseeing the company's go-private transition, argued that Icahn's proposal would "dramatically elevate [the] risk profile and uncertainty for existing Dell shareholders," especially in light of the increasingly lackluster condition of the personal computer market.
These warnings and the recommendation of Institutional Shareholders Services have done little to sway many shareholders. ISS said earlier this week that Mr. Dell's offer "transfers the risk of the deteriorating PC business and the company's ongoing business transformation to the buyout group."
Despite the ISS recommendation, investors are not alone in questioning the deal. Sachin Shah, a special-situation and merger-arbitrage strategist at Albert Fried & Co, criticized the advisory firm for not providing its own valuation. Icahn and Yacktman made a similar critique. "We are trying to protect the sheep, but instead of bringing them to greener pastures with Carl Icahn, we are just going to put them in pastures," Shah said to The Wall Street Journal. But though he believes the deal leaves value on the table, Shah expects the it to pass because "people are so confused with the rhetoric as to what the value" of Dell shares really are.
That is why Icahn has urged shareholders to seek an appraisal of their stakes. Investors voting on the deal would have the right to receive the fair value of the shares as determined by a Delaware court, Icahn wrote in an open letter to shareholders Wednesday.
"We believe the $13.65 merger price substantially undervalues your Dell shares, and we believe if you seek appraisal, you will receive more," Icahn said in the letter reported by All Things D. "Dell may well pay a premium over $13.65 to settle with those seeking appraisal."
Follow Meghan on Twitter @MFoley_WSCS
Investing Insights: Will Microsoft See a Boost From a Reorganization?