Has IBM Jeopardized Amazon's CIA Contract?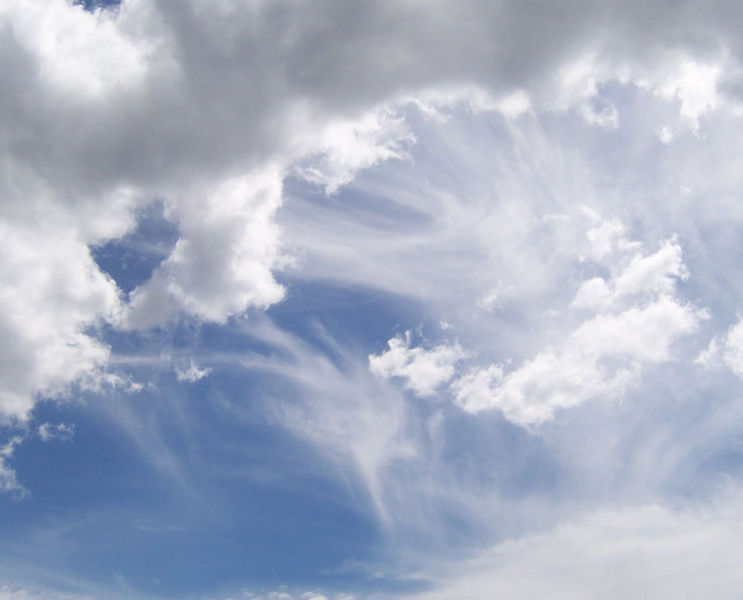 Amazon's (NASDAQ:AMZN) contract to build a cloud system for the Central Intelligence Agency had been a secret, but that's not the case anymore. It may not even be a reality anymore.
In March it was reported by unnamed sources that Amazon had landed a deal to create a custom cloud system for the CIA. The contract was suggested to be worth $600 million over the next 10 years. Of course, due to the nature of the CIA, neither entity was able to comment on the validity of the claims.
Despite the lack of substantiation from the CIA and Amazon, signs were pointing to the deal being true. According to FCW, the CIA had been discussing ways to obtain software, use big-data analytics, and incorporate commercial-sector innovation. Amazon had even been mentioned by name a few times.
David Powner, the director of IT management issues at the Government Accountability Office, or GAO, said "I'm not aware of [the CIA-Amazon] contract, but I think in times of reducing budget situations you would expect to see agencies that haven't considered cloud solutions extensively in the past would be looking more and more of doing something along those lines."
When IBM (NYSE:IBM) found out that Amazon actually had won a contract with the CIA, it quickly stepped in to try and get the deal revoked. IBM does a lot of business in government contracts, so losing an opportunity to work for the CIA wasn't something that it was going to take lightly.
Though Powner of the GAO spoke of the contract between the CIA and Amazon as a good-sounding idea, the GAO seems to have turned its back on the stance. Taking its stand, IBM filed a protest with the GAO to break up Amazon and the CIA's contract, and the protest was supported
Ralph White, managing associate general counsel for procurement law at the GAO, wrote to the CIA, explaining that the office had sustained or upheld portions of IBM's protest. It was suggested that the CIA reopen the bid for the cloud contract to considered offerings from others.
The CIA does not have to do what the GAO recommends, but federal agencies generally do follow its recommendations.  This could be bad news for Amazon and good news for IBM. If the CIA reopens the bid and the contest is steep, Amazon may have to settle for less in order to keep the contract, or it could lose the contract altogether.
Investing Insights: Has Hewlett-Packard Reversed Its Trend?