Has Microsoft Ditched Its Own Cloud Software For Oracle's?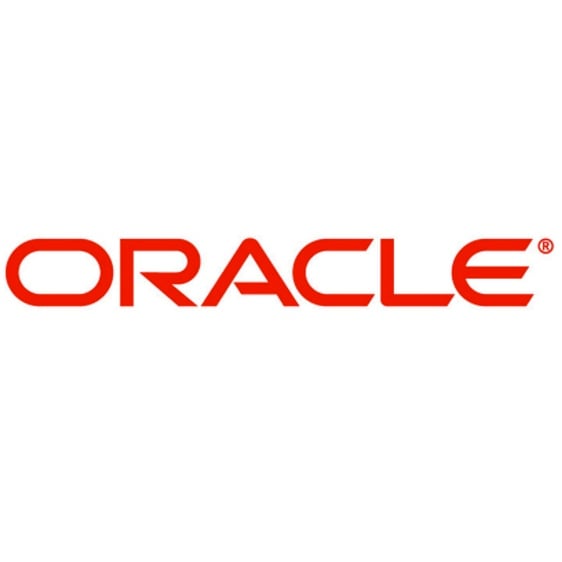 Microsoft (NASDAQ:MSFT) will headline a list of new clients for Oracle's (NASDAQ:ORCL) most recent foray into cloud software.
Oracle CEO Larry Ellison on Thursday hinted at the fact that his company had new alliances with their cloud technology. Microsoft then announced that on Monday they would be holding a press conference to highlight a new partnership with Oracle. According to The Wall Street Journal, the headliners for the press event are Microsoft CEO Steve Ballmer, Oracle President Mark Hurd, and the president of Microsoft's division with server and cloud software, Satya Nadella.
In Oracle's earnings call Thursday, Ellison let slip that his company would be announcing new partnerships for its cloud computing software — also known as SaaS, for software as a service.
"Next week, we will be announcing technology partnerships with the…largest and most important SaaS companies and infrastructure companies in the cloud, and they will be using our technology, committing to our technology for years to come," he said.
He then went on to mention the partners involved: Salesforce.com (NYSE:CRM), NetSuite (NYSE:N), and Microsoft.
Oracle was initially hesitant to shift to the public cloud, having established itself as the leader in cloud databases that a company keeps inside its own computer servers. The public cloud is kept in shared servers, delivered through the Web — like Gmail. After a drop in software license sales and online subscriptions, Oracle decided to change gears and produce public cloud software. Oracle 12c marks their first attempt, and the company is very high on it.
"We think 12c will be the foundation of a modern cloud where you get multi-tenant applications with a high degree of security and a high degree of efficiency where you don't have to sacrifice one or the other," Ellison told analysts.
Microsoft and Oracle have a history of partnerships, but this one is a little more surprising. Microsoft has its own cloud computing software, and it will be interesting to see what they decide to do with it. For now, though, it seems they believe the pros in adopting Oracle's 12c software far outweigh the cons.
Don't Miss: Sprint's Soap Opera Continues: Offers Clearwire $5 a Share.