Has the Bidding War for Sprint Begun?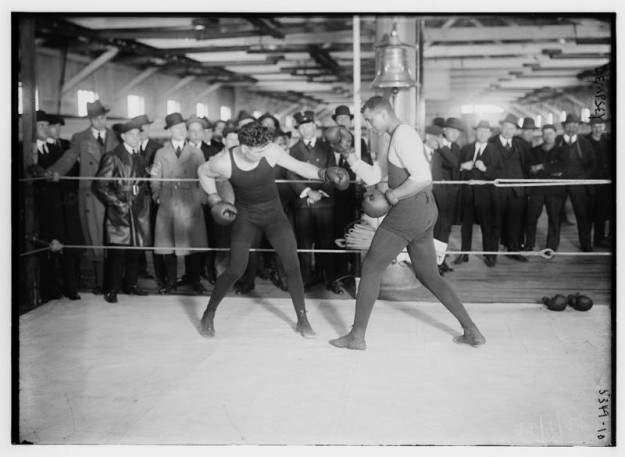 The battle for Sprint (NYSE:S) has officially begun, and Chief Executive Charlie Ergen of Dish Network (NASDAQ:DISH) — which put in an offer for the wireless operator on Monday — is not shying away from the fight.
Dish Network, the second largest satellite TV provider in the United States, has offered to buy Sprint for $25.5 billion in cash and stock, a move which could prompt other telecom companies to put forward their own proposals, noted Reuters. Coming in considerably higher than the $20.1-billion offer SoftBank (SFTBF.PK) made to buy a 70 percent stake last October, Dishs bid could trump that of the Japanese wireless operator.
Compared to SoftBank, which is only proposing an investment in Sprint, Dish will be able to bring customers technical benefits — including the ability to watch video anywhere, thanks to the combination of its satellite service with Sprints wireless network.
For Dish Network, the deal is aimed at transitioning its core business away from its traditional television service because TV watchers are increasingly turning to the Internet to access the same content. The companys unsolicited bid is also part of the latest wave of consolidation in the U.S. wireless industry. Not only are carriers — like Sprint and MetroPCS (NYSE:PCS) — attempting to build more powerful networks to compete with market leaders Verizon Wireless (NYSE:VZ) and AT&T (NYSE:T), they also are working to scoop up more and more spectrum to support increased bandwidth use by customers who have a massive hunger for data…
Already, Ergen has spent billions of dollars on wireless spectrum and made a counteroffer to Sprints bid for spectrum-rich Clearwire (NASDAQ:CLWR). On a recent conference call, he noted that the bid for Sprint was the culmination of a lot of years of work.
BTIG analyst Walter Piecyk told the publication that Dish's move could trigger other deals as well. "Everything should be on the table when you have a major movement like this when a major player in one part of the business is buying a major player in another part of the business as a combined entity," he said.
In response to the bid, Sprint said it would evaluate the terms. However, some Sprint shareholders have already welcomed the offer, according to Reuters. It does appear it offers more value than SoftBank's agreement," Westchester Capital investment manager Roy Behren told the publication. "We'd be in favor of any transaction that offers superior value." His firm held 14 million shares at the end of 2012, according to the most recently available information…
"I'd vote for the Dish deal. It's more value," Behren added, noting that a combined Dish and Sprint would be better positioned to compete, even though the company would be more highly leveraged than if Sprint accepted SoftBanks proposal. The combined company would have 63.1 million retail subscribers and $50 billion in annual revenue, Dish said in a regulatory filing.
Some analysts believe that Dish Networks move could prompt a bidding war with SoftBank, although the Japanese company would be at a disadvantage due to the recent decline in value of the Japanese yen, which is 20 percent weaker now than last October.
While Dish has argued that its offer was 13 percent greater than SoftBanks — based on share prices and exchange prices, as of last Friday, Reuters noted that it is not yet clear how the offers compare; SoftBanks offer includes multiple steps, and it is for part, not all, of Sprint. But one thing is obvious; Dishs offer would leave Sprint shareholders with a 32 percent stake of the combined company, while the SoftBank deal would cut their ownership to just 30 percent.
Investing Insights: Is Sirius XM Facing Too Many Headwinds?