Here Are Google's Cool New Photo Tricks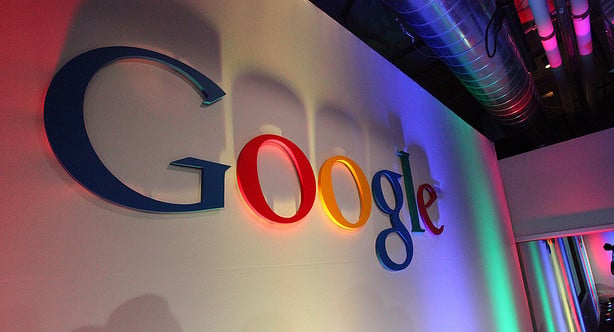 Google (NASDAQ:GOOG) has added another array of photo organizing options to its Google Plus social network in an attempt to further compete with industry leader Facebook (NASDAQ:FB).
On Tuesday, Google Plus debuted 18 new photo sharing and organizing tools that add to the features the site introduced five months ago. Google doesn't have to worry much about video — it owns the most popular video sharing site on the Internet, YouTube — but Facebook's ownership of photo sharing site Instagram is one more reason why Facebook has proven to be so much more popular than Google Plus.
Some of the new editing features include the ability to turn multiple photos into a GIF, automatic touch-up, the ability to erase people from photos, and a movie feature that takes "highlights" from a set of photos or videos and adds effects, transitions, and even a soundtrack to create a short film of an event. Google has also added an option called Snapsneed that allows users to create high dynamic range imaging from multiple photos.
New organizational features include the ability to find a photo based on a search for an object in a picture that Google says "makes finding your photos actually fun," as well as automatic full-size backups for the Google Plus iOS app.
Google seems pretty confident about the changes. "At Google, we are looking at doing nothing less than revolutionizing the field of photography," said Vic Gundotra, the company's senior vice president of social, according to CBS. While the new options are pretty cool, Google strikes a rather desperate tone in announcing them, even referring to some of the new effects like the movie making, the eraser, and the "action" strobe effect as the "Auto Awesome" options.
Google touted its user numbers in the blog post announcement, but when comparing them with Facebook's figures, as CBS did, they still seem paltry. Google Plus has 540 million active monthly users that post 1.5 billion photos on the site each week. Facebook has 1.2 billion active users that post 2.4 billion photos on the site per week, and that's not even counting Instagram.
As for Instagram, Facebook is already ahead of the game, as it decided to start monetizing the popular app at the beginning of the month, cautioning users that it would "start slow" with the introduction of ads.
Follow Jacqueline on Twitter @Jacqui_WSCS
Don't Miss: Sprint's Third-Quarter: Not a Race to the Top.