Here Are the Top 5 Social Networks in the U.S.
A recent study from Kantar has shown that it's basically Facebook (NASDAQ:FB) or bust when it comes to the social media sites Americans use. A majority of Americans have Facebook accounts, but after Facebook more Americans reported not using a social media site at all than any of the other top social networking sites.
The Kantar study collected information from 1,011 American via a telephone interview of adults age 18 and older. Here's the top five most-used social networking sites in the U.S.
5. Twitter
Seventeen percent of those surveyed said that they use a Twitter account. Twitter came in slightly ahead of LinkedIn (NYSE:LNKD), Facebook's Instagram and Pinterest, which came in at 16 percent, 12 percent, and 11 percent respectively. The survey also found that men are more likely to have a Twitter account than women. Twitter is expected to make its IPO filing public sometime in the next week, which will give investors and social media analysts more information about the company's financials and business model that has been under wraps.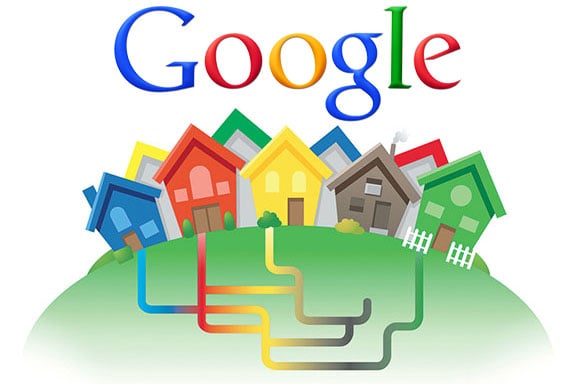 4. Google Plus
Twenty-three percent of those surveyed said they use Google's (NASDAQ:GOOG) Facebook-competing social networking site Google Plus. Women were found to be more likely to have a Google Plus account than men were.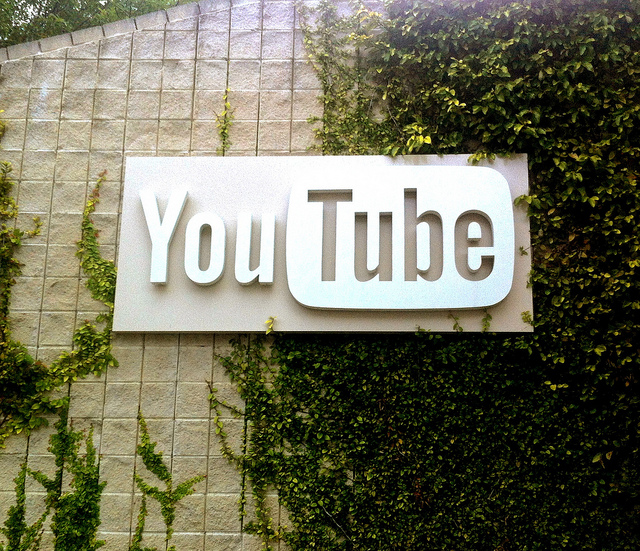 3. YouTube
The number three slot also goes to a Google-owned site, the popular video sharing platform YouTube. The survey showed that 28 percent of respondents have accounts with YouTube. Men were found to be more likely to have a YouTube account than women were.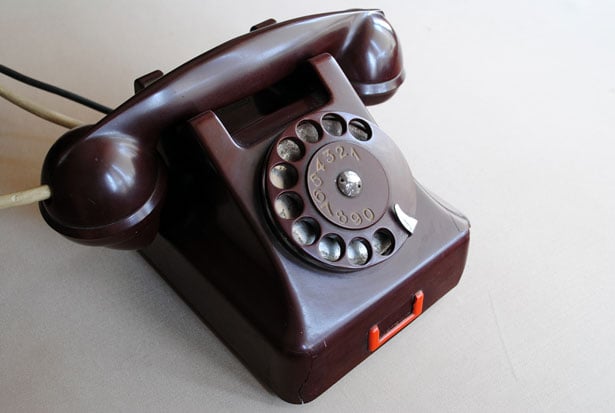 2. None
The surprising second-most popular social media site in the U.S. was nothing. Americans were more likely to use no social media at all than to have accounts on any site except Facebook, with 29 percent of respondents saying they don't use a social networking site. Kantar pointed out that the 29 percent figure is within the margin of error with YouTube's 28 percent. Sixty-one percent of the survey's respondents said that they use social media to "communicate with friends and family," so perhaps the 29 percent who don't use those sites are communicating with loved ones the old fashioned way.
1. Facebook
Fifty-seven percent of the poll's respondents reported having a Facebook account, making it the clear frontrunner in social networking sites used in the U.S., which comes as no surprise. Among respondents aged 18 to 24, 89 percent reported having a Facebook account. That age group showed the heaviest social media usage for every site except LinkedIn. Several other recent studies have backed up Kantar's findings that Facebook completely dominates the social media spectrum, and is cashing in big time with both desktop and mobile ads.
Follow Jacqueline on Twitter @Jacqui_WSCS
Don't Miss: Amazon Creates Jobs for 70,000 Holiday Elves.