Here Is How Facebook and Microsoft Are Protecting the Internet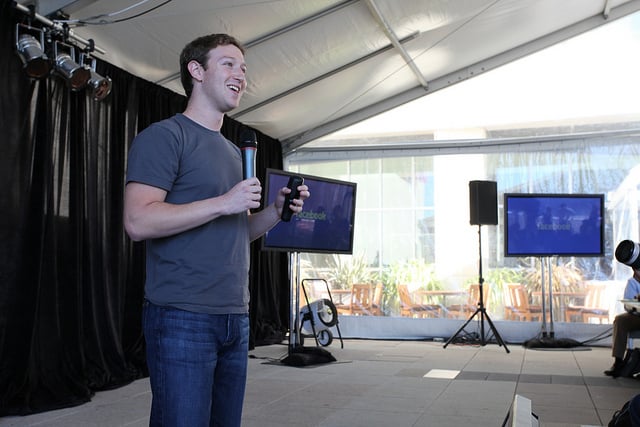 Facebook (NASDAQ:FB) and Microsoft (NASDAQ:MSFT) are the Good Samaritans of the internet with this latest move, creating a fund to pay researchers — read: hacking experts — to examine parts of the web that most people use but that no one has looked at for security holes. According to the Wall Street Journal, the security push includes encryption standards, and the system of internet addresses used to access websites.
Of course, both Facebook and Microsoft will benefit from any research done to tighten security holes out there, but so will a lot of others who aren't bankrolling the operation. The duel-fund they're pooling to pay experts will be monitored by employees from Google (NASDAQ:GOOG), Etsy, and iSEC Partners who have been hired as part of the task force.
The panel will be paying at least $5,000 to cover any security vulnerability that "manifests itself across a wide range of products or impacts a large number of end users" and "has extreme negative consequences for the general public," according to Facebook. The way the money is to be dolled out is of interest, and relevance, to any tech savy hacker out there, given as a bounty by the bug hunting panel for major discoveries. Rewards could reach the height of $5,000, but could also be seen in the form of smaller amounts, like $300 dollars for less vital information.
According to Engadget, Microsoft and Facebook's panel, comprised of experts from many different tech companies, will judge security vulnerabilities pointed out by the public. It will be offering cash prizes to those finding important and widely relevant ones. As evidenced by a recent hacker/researcher posting on Facebook CEO, Mark Zuckerberg's wall — without permission — it's often those outside the companies that best see the holes in web safety. Therefore, who better to point them out?
For example, issues in the Secure Sockets Layer, dealing with encryption protocol used by a lot of online stores, banks, and emails, would be the sort of thing they'd look into, said Alex Rice, the product security lead for Facebook — according to the Wall Street Journal.
Investing Insights: Is Microsoft a Buy At These Prices?