Here Is Why Hewlett-Packard Survived a Challenge to Its Naval Contract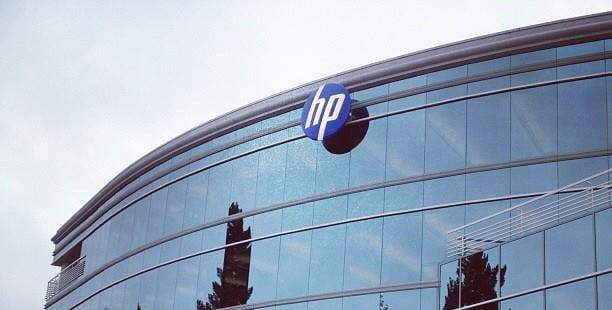 Hewlett-Packard Co. (NYSE:HPQ) won in its legal boat battle with Harris Corp. (NYSE:HRS) — and the Government Accountability Office awarded Hewlett-Packard with a $3.5 billion contract with the U.S. Navy. According to Bloomberg, the agreement spans a period of five years, and deals with what will run the Navy's communications network.
"The Navy has selected the right team for the challenges ahead, bringing to sailors and marines new and innovative thinking coupled with more than a decade of experience building and operating the network," said Marilyn Crouther, the senior vice president and general manager for a unit at Hewlett-Packard. The company has been running the network since 2008, which holds 800,000 users, and thanks to the GAO, will continue to do so.
One Harris spokesperson, Jaime O'Keefe, refused to comment on the matter in an email correspondence with Bloomberg. A separate company, Computer Science Corp. (NYSE:CSC), had made a protest over the contract that Harris made a complaint on, but it withdrew its bid in the matter in August — giving no reason.
Hewlett-Packard's successful solidification of its naval contract comes just months after a shooting that involved both Hewlett-Packard and the Navy, whose contract is worth so much. Back in September, the company cut ties with one of its subcontractors, The Experts. This action was spurred by the shoot-up of a Washington Navy Yard, done by an Experts employee, Aaron Alexis.
According to Bloomberg, twelve people were harmed in the shooting before Alexis was killed by police at the scene. Hewlett-Packard, the twenty-sixth largest federal contractor, had $2.6 billion worth of contracts in 2012. It is unsurprising that the company would want to distance itself from an event dealing with one such contract.
"Based on what we now know about 'The Experts' conduct, including its failure to respond appropriately to Aaron Alexis' mental health issues and certain incidents recently reported in the press, HP has terminated its relationship with The Experts," said a segment of Hewlett-Packard on the company's actions.
Don't Miss: How Much Is the U.S. Using Tech Company Servers to Spy?