Here's a Look at Facebook's Newest Feature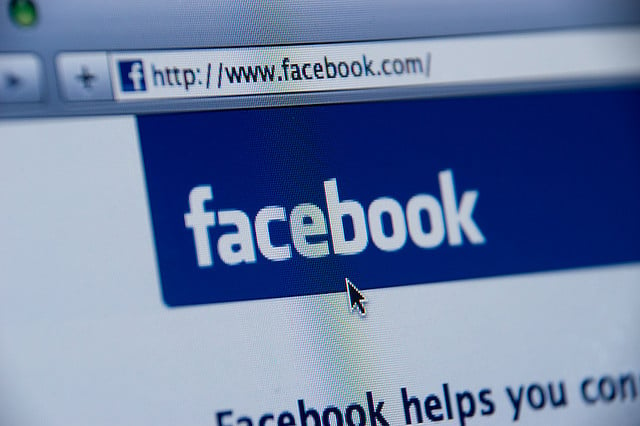 All eyes are on Facebook (NASDAQ:FB) as the company's stock inches closer to its all-time high of $45, boosted by earnings that showed the world's largest social media network has very successfully monetized its mobile platform. On Monday, the site also announced that it is adding a new function that allows up to 50 people to contribute to the same photo album.
According to a report from Mashable, the creator of a photo album can choose to add "contributors" who are also granted the ability to add up to 200 photos to the album each. There are also varying privacy settings that allow the album creator to decide whether only contributors, friends of contributors, or the public can access the album. Album creators have the ability to delete or edit all the photos in an album they create, while contributors can only control the photos they add.
Facebook software engineer Bob Baldwin organized the project with colleague Fred Zhao and built the prototype with engineers from across the company during one of Facebook's hackathons, in which employees set aside regular work to experiment with new ideas, Mashable reports. Around a dozen engineers worked on building the first prototype at a hackathon in January.
Baldwin said the idea for shared albums came from user feedback. "Right now, if you were at a party and there were three different albums created, you might not be able to see all the photos [based on privacy settings], which is kind of confusing and frustrating," he told Mashable.
Facebook's stock has jumped 45 percent since the company reported second-quarter earnings that smashed analyst expectations. Analysts were unsure if Facebook was successful at monetizing its mobile site, but earnings showed that mobile ad revenue accounted for 41 percent of the company's total ad revenue, and it will likely eclipse desktop ad revenue soon. Shares reached a high of $41.94 during yesterday's session, close to their all-time high of $45 in May 2012.
Shares were back down in Tuesday trading, reaching a high of $41.18 around 10 a.m. EST then declining to $39.83 at the time of writing.
The new shared photo album feature was released for a small group of English users Monday, and will be expanded to all English users before going international. It's not currently available for Facebook Page albums. Baldwin and Zhao told Mashable they hope to eventually expand the current 200 photo limit and add mobile capability.
Follow Jacqueline on Twitter @Jacqui_WSCS
Don't Miss: Your Cheat Sheet to the Most Famous Harvard Students of All-Time.