Here's a Look Into Discovery's Planned Streaming Service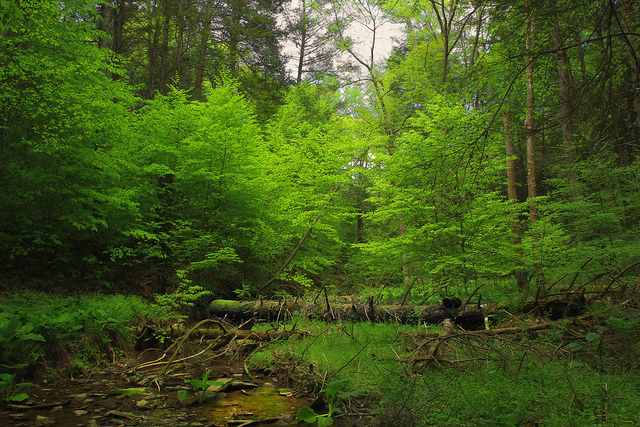 Discovery Communications (NASDAQ:DISCA) founder and executive chairman John Hendricks said the network is planning an Internet streaming service that will give subscribers access to programming between three and eighteen months old.
Some of Discovery's programming is already available on Netflix (NASDAQ:NFLX), but only shows that have been out for eighteen months or longer. Discovery signed a two-year deal with Netflix in 2011 and said it plans to extend that contract. A deal with Amazon.com Inc.'s (NASDAQ:AMZN) Amazon Prime streaming service is also in the works, but Hendricks believes there is more money to be made for the network in online streaming.
The network offers a plethora of popular documentaries and reality TV shows through its various channels, including Animal Planet, TLC, and the Discovery Channel. Programming between three and eighteen months old isn't currently accessible through cable on-demand or Internet TV streaming services. Hendricks told Reuters he believes fans of the network's programs would be willing to pay a small fee to have access to those shows.
His idea is to offer programming to subscribers of Discovery's basic cable offerings for an additional fee of between $6 and $8. Subscribers to the service would get access to thousands of hours of programming via the Web. Hendricks outlined the idea in his new memoir, "A Curious Discovery: An Entrepreneur's Story," about his experiences working for network.
Hendricks was Discovery's CEO until 2004 and helped the company grow from a small network that focused primarily on documentaries to a media empire with some of cable's most popular TV shows.
"Imagine a premium Discovery on Demand streaming video service, with easy-to-navigate menus, delivered through cable and available only to Discovery's basic cable subscribers…Wouldn't Discovery fans eagerly spend $6 to $8 for that service?" he writes in the book.
The service, which would be available in the next two to five years, would look very similar to Time Warner Inc.'s (NYSE:TWX) HBO GO, which gives HBO subscribers access to the network's programming online for an additional fee.
Cable networks have been forced to adapt in the face of online streaming services like Netflix, which have become a popular way for consumers to get their television fix. For now, it looks like Discovery's on the right track to remain relevant as more television goes online.
Follow Jacqueline on Twitter @Jacqui_WSCS