Here's Facebook's Latest Collaboration to Make Mobile Payments Easier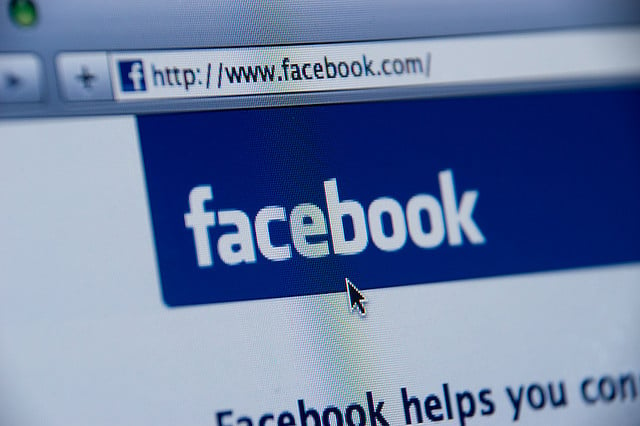 Facebook (NASDAQ:FB) is working with app developers and payment processors to make online purchases via mobile faster and easier. On Monday, the social network released its "Autofill With Facebook" option, a partnership with eBay's (NASDAQ:EBAY) PayPal, Braintree Payment Solutions, and Stripe to e-commerce sites JackThreads and Mosiac that allows users to autofill payment and shipping information via their Facebook profiles instead of having to take the time to type that info into a smartphone or tablet screen.
According to a report from TechCrunch, the service is not competing with eBay's PayPal or Braintree — at least for now. Although it was previously reported that Facebook wanted to challenge PayPal with its own service, it seems as if the site is settling for a collaboration. PayPal, Braintree, and Stripe will still receive their processing fees through the deal, which Facebook believes will make consumers more likely to make purchases because Autofill With Facebook reduces the buying process to basically one click.
But some have pointed out that this doesn't mean Facebook won't try to undermine payment services like eBay's PayPal in the future. Once the social networking site gets the credit card information of enough of its users, it could start its own payments processing service and take its own cut from mobile purchases.
Some have criticized Facebook's desire to get its hands on users' credit card info, even going so far as to say that users would never trust the social network with such sensitive information, but TechCrunch pointed out that the site has a decent track record when it comes to security.
The Wall Street Journal first reported earlier this week that PayPal is in talks to purchase Braintree, a startup that processes $10 billion in mobile payments annually. If PayPal and Braintree do join forces, they would represent some serious competition for Facebook should the social network decide to create a competing payments processing service. However, people familiar with the deal said to the Journal that talks between PayPal and Braintree could still break down.
Recent research from Gartner has shown that mobile payments will increase 31 percent this year to $253.4 billion, and that number will triple by 2017 as consumers switch to mobile from PCs for their computing needs. Facebook is clearly looking to get in on that action, and the site's huge user base could give it the advantage it would need to compete with the highly used and well-trusted PayPal.
Follow Jacqueline on Twitter @Jacqui_WSCS
Don't Miss: These Downbeat Fed Speeches Subdued Stocks.