Here's How Microsoft Is Ramping Up Security on Windows 8.1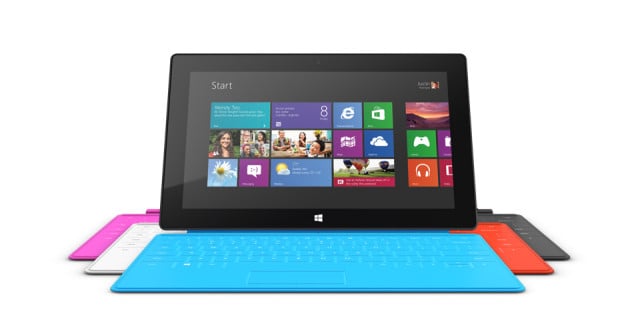 Microsoft's (NASDAQ:MSFT) Trustworthy Computing team announced a myriad of security improvements to Windows 8.1 at the Black Hat conference Thursday, then outlined them in a blog post on the Windows site.
The company broke the security improvements down into four areas: trustworthy hardware, modern access control, protecting sensitive data, and malware resistance. In regards to hardware, the company has developed a chip that "helps IT departments be confident that the device their employees bring to work are fully capable of complying with corporate security policies," it said a press release.
Microsoft is also working to eliminate the necessity for passwords, which it called both "a nuisance" and a security risk by pouring efforts into biometrics. The company said, "biometrics is the solution to replace passwords over time." Microsoft also ramped up public key infrastructures and device encryption to help protect sensitive data.
In regards to malware, Microsoft said it's making its best efforts "to stay ahead of attackers." The company improved the Windows Defender antivirus software and revamped Internet Explorer so that the browser can stop malicious sites from affecting a computer before a binary extension — an area of key vulnerability to malware — is loaded.
These improvements come after Microsoft reported hacking through Windows at the beginning of July. While the company didn't give many details, it did say that the Windows operating system had been subject to "targeted attacks," which usually refer to malicious cyber attacks on corporations or the government.
It's speculated that the hacking was related to a flaw discovered by Google (NASDAQ:GOOG) programmer Travis Ormandy. Ormandy has been vocal in his opinion that Microsoft takes too long to patch its security flaws. He made a bug he found in Windows public in May without first notifying the company, breaking a programming code of ethics.
Microsoft's improvements will hopefully be enough to keep hackers, including Ormandy, at bay for the time being. Since Microsoft's Windows software and operating system are so widely used, tech geeks aren't the only ones who will be keeping an eye on this issue. "Security continues to be a top priority for Microsoft, from secure development practices, to addressing any emerging vulnerabilities, to collaborating with others in the industry to protect our customers," the company said in its blog post.
Here's how Microsoft finished trading this week: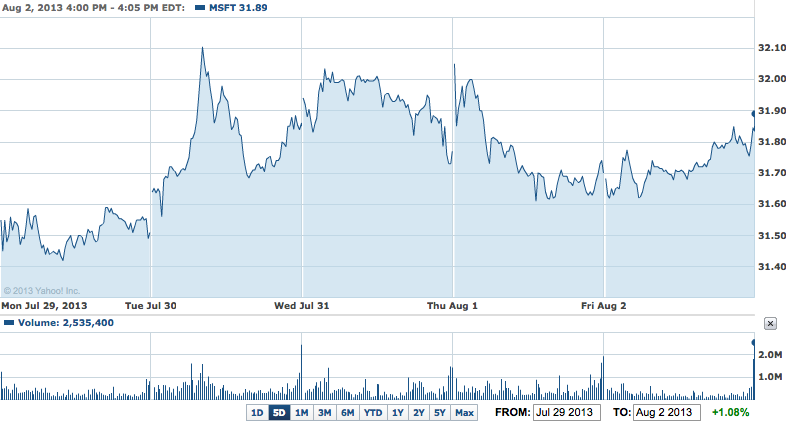 Follow Jacqueline on Twitter @Jacqui_WSCS
Don't Miss: National Advertising Division: FTC Should Punish Oracle.