Here's How Pandora Is Winning the Royalty Battle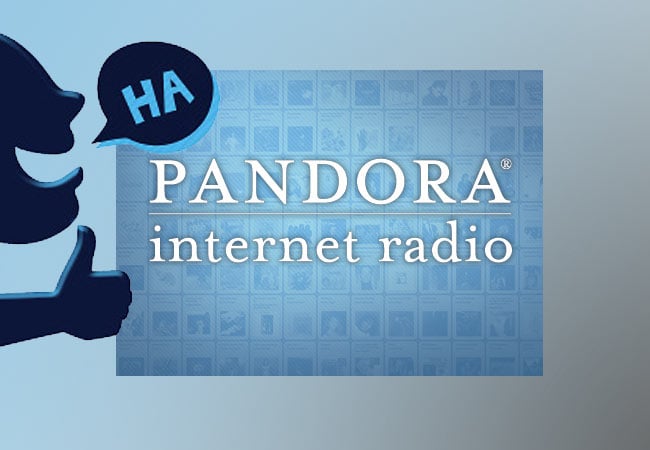 There's been a strange kind of irony in Pandora's (NYSE:P) efforts to reduce the royalties it has to pay for the music it offers its listeners. While Pandora depends on the music industry — obviously, including the musicians and songwriters who create the music Pandora users listen to — the company has also fought the institution tooth and nail to pay less for that music, gouging the paychecks of the very musicians it depends on.
Pandora notched a victory against the American Society of Composers, Authors and Publishers in court Wednesday. A judge granted the Internet radio service a court order prohibiting ASCAP from limiting the songs it allows Pandora to use, Bloomberg reports.
ASCAP has been lobbying for streaming services like Pandora to pay the royalties the organization deems fit to compensate musicians and songwriters involved in the production of the music Pandora users listen to. But because ASCAP has been so tough in its negotiations, some record labels represented by the organization have withdrawn their new-media rights from ASCAP in order to negotiate deals with services like Pandora directly. Some of those labels include Sony's (NYSE:SNE) EMI Publishing Ltd. and Sony/ATV Music Publishing LLC.
Despite those withdrawals, U.S. District Judge Denise Cote in Manhattan ruled that ASCAP has to provide Pandora access to its entire repertoire of music while the two negotiate Pandora's license renewal with the organization. "The language of the consent decree unambiguously requires ASCAP to provide Pandora with a license to perform all of the works in its repertory," Cote said in the ruling, according to Bloomberg.
"The court's decision to grant summary judgment on this matter has no impact on our fundamental position in this case that songwriters deserve fair pay for their hard work, an issue that the court has not yet decided," John Lofrumento, ASCAP's chief executive officer, said in a statement seen by the publication.
Pandora has struggled to make profits since the company went public. It has lobbied for the Internet Radio Fairness Act, which would allow Internet radio services to pay the extremely low royalty rates that terrestrial radio stations pay; that bill died after major backlash from the music industry. Musicians including Pink Floyd criticized Pandora for trying to gut their paychecks, saying it's not the musicians' fault the company has failed to properly monetize its service.
ASCAP wanted to be able to use the withdrawn music as leverage in its negotiations with Pandora and said in a previous consent agreement that there was no language barring the organization from withdrawing rights.
Follow Jacqueline on Twitter @Jacqui_WSCS
Don't Miss: 6 Films That Led Universal to a Record Year Overseas.