Here's How Social Media Is Inspiring the New Xbox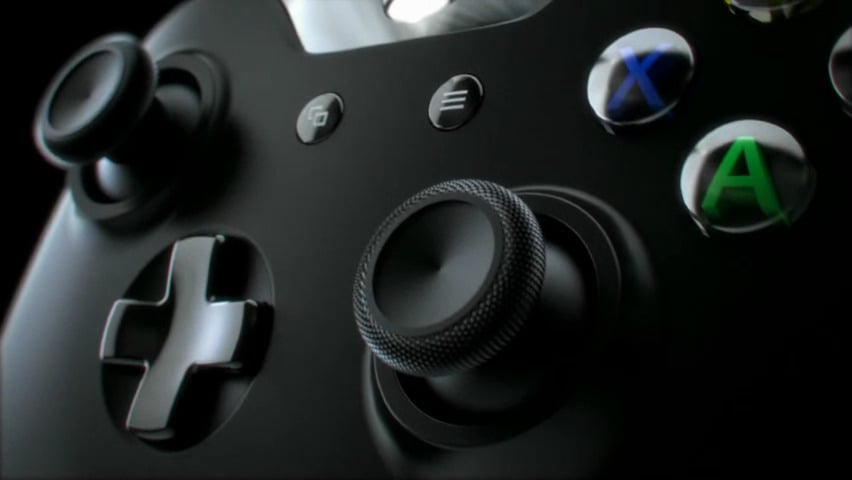 Microsoft (NASDAQ:MSFT) has famously lagged behind rivals like Google (NASDAQ:GOOG) and Facebook (NASDAQ:FB) in social media, but now the company is trying to use one of its few successful devices to play catch-up. The Xbox One, which is set to be launched on November 22, will include an updated Friends function that takes inspiration from Twitter by allowing gamers to "follow" other players without requiring them to exchange personal information.
"Similar to the other social media networks, Xbox One allows you to share the latest in games and entertainment with fellow gamers, friends and family, or even celebrities and gaming personalities by following people. For example, on Xbox One you can search for me by my gamertag and follow me to see what I share publicly, such as my latest game scores and achievements," Xbox executive Larry Hryb said.
Xbox posted a video of how the new friends list for Xbox One will work:
Microsoft is allowing Xbox users to follow each other similar to the way people do on Twitter, or they can friend each other like on Facebook. If one gamer friends another but doesn't get friended back, that person is essentially following the other person and will have access to information about the followed gamer that the followed gamer has allowed to be made public. If two gamers friend each other, they will be able to access more detailed information about each other, although all privacy settings are still customizable, according to the company.
Microsoft's new console will compete against Sony's (NYSE:SNE) PlayStation 4, which will be released one week earlier than the new Xbox in North America and one week later in Europe. Since the consoles are being released so closely together, they will compete head-to-head during holiday shopping season.
Microsoft already has one mark against it, as the Xbox One, at $499, is $100 more expensive than the PlayStation 4. This is a result of the console coming with Microsoft's Kinect motion sensor device, while Sony has made its motion-detecting system for the new PlayStation available separately. Microsoft is hoping that the new social media-inspired friends features will help give its console an edge over Sony's.
Follow Jacqueline on Twitter @Jacqui_WSCS
Don't Miss: Microsoft Updates Windows for New Nokia Devices.