Here's How YouTube Plans to Compete with Netflix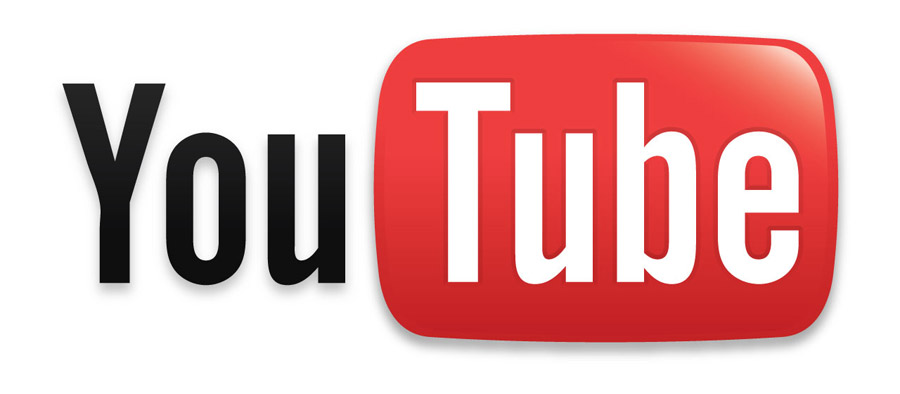 Google's (NASDAQ:GOOG) YouTube will open a new production studio in New York next year, the company announced at VidCom on Thursday. YouTube sponsors the VidCom online video convention once a year in Anaheim.
YouTube also has production studios in London, Tokyo, and Playa Vista. The spaces are used to produce original content for YouTube, offering access to high-tech equipment at little cost to web series creators big and small.
According to the report from The Wrap, the company also took the opportunity to have its executives brag about YouTube's growth. There are now 352 channels on the site that have 1 million or more subscribers and the YouTube mobile app has been downloaded 250 times. Now 40 percent of YouTube users access the site through the mobile app rather than on desktop.
YouTube is working to ramp up the site's original web series, looking to recreate TV for the Internet, and it was announced yesterday that the company has won an Emmy award from the National Academy of Television Arts and Sciences for its efforts. The award is a technical Emmy acknowledging YouTube's video recommendation algorithm, which suggests videos for a user to watch based on previous views.
The Emmy win shows Google's investments in making YouTube more like television are paying off. According to a report from the Verge, Google has been pouring money into YouTube to make high-quality web series with the goal of attracting TV-level advertising dollars. YouTube is also working to increase the amount of time users spend watching videos, looking to ramp that time up to hours instead of minutes.
Both the Emmy win and the push for more original programming show the push YouTube is making to compete with online TV streaming service Netflix (NASDAQ:NFLX). Netflix has seen great success with its original series Orange is the New Black, House of Cards, and the new season of Arrested Development. Netflix's original series garnered the streaming service 14 Emmy nominations, including Most Outstanding Drama for House of Cards. Apparently the television world is ready to take online TV offerings seriously, so YouTube's ambitions to become more like television could result in a big pay off for the company.
Follow Jacqueline on Twitter @Jacqui_WSCS
Don't Miss: 5 Features from Google's New Moto X You Need to Know About.