Here's LinkedIn's Response to Blasts Over 'Intro' Software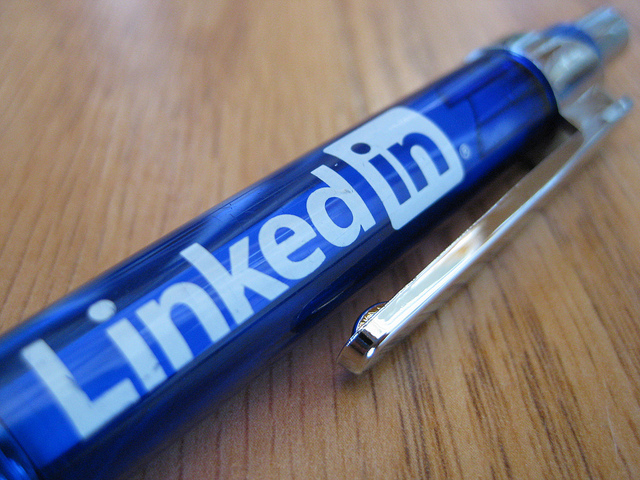 LinkedIn (NYSE:LNKD) was under the microscope Thursday on account of security concerns over its new software, Intro, that was released Wednesday. According to the Wall Street Journal, the online professional network unveiled a new software product mid-week that embeds LinkedIn data into emails received by iPhone users. LinkedIn proudly announced the launch on its blog Wednesday, expecting its software to be warmly received by its growing number of users. However, critics and security experts have instead blasted the program for breaching user privacy and putting members' secure information at risk.
Intro supports Google's (NASDAQ:GOOG) Gmail, Yahoo (NASDAQ:YHOO) Mail, AOL, and Apple (NASDAQ:AAPL) iCloud, and it allows users who sign up for the software to automatically access LinkedIn profile information inside the email they receive from people with LinkedIn accounts. When users install Intro, the mail application contacts LinkedIn's servers to request the mail. Then, once the software has the email, LinkedIn ads the appropriate profile information of the sender and sends it on its way to the target recipient.
The service maintains that its purpose it to save people time and play a direct role in the communications of its members, but the problem is, many users don't actually want a third party involved in their email, and now they're questioning what other private information LinkedIn is storing.
According to the Journal, LinkedIn addressed the Intro criticism Thursday, and maintained that it is based on misconceptions about the software. The Mountain View, California-based company explained that it took the necessary precautions to ensure the security of its software and asserted that all information transferred between servers was "fully encrypted" without affecting mail accounts in any way.
In addition, LinkedIn maintained that Intro software is purposely designed to never grant the service possession of any unencrypted email usernames or passwords, and that info is only stored in an encrypted form on users' iPhones.
Unfortunately for LinkedIn, many security experts still aren't buying it, and are continuing to warn users of the risk that Intro poises by making LinkedIn the middle man in all communications. The Journal highlights John Halamka, Chief Information Officer at Beth Israel Deaconess Medical Center who explains, "I would never consider using a service that gives an external vendor access to my email content, no matter what the benefit."
To make matters worse, LinkedIn already has a bad reputation for security breaches and loss of encrypted passwords, so many users are still not all jumping at the chance to hand over their information. Back in June 2012, over 6.5 million encrypted passwords were lost due to a LinkedIn security breach, and many have not forgotten about the consequences of the hacked accounts.
Some experts and members also criticize the service's privacy protections and explanation of the software, as well as its privacy statement, which critics believe give LinkedIn too much wiggle room when it comes to the amount of data it is allowed to collect from members. It is thus safe to say that the software's launch probably didn't go as smoothly as LinkedIn hopes, and it'll be interesting to see if it can even get off the ground in the future.
Don't Miss: Can Twitter Overcome Its Quitter Problem?