Here's Verizon's Unsurprising New Upgrade Plan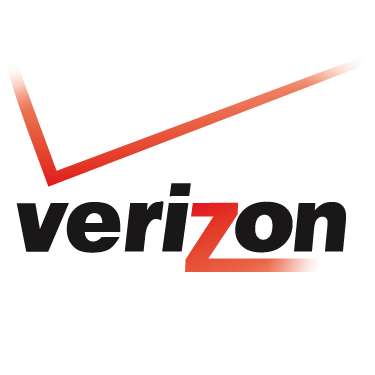 Verizon Wireless (NYSE:VZ) is following in the footsteps of AT&T (NYSE:T) and T-Mobile (NYSE:TMUS) by launching an upgrade plan that allows customers to get the latest devices sooner than traditional wireless plans.
Verizon's Edge upgrade plan allows customers to spread out the cost of a new phone over 24 monthly payments. If an upgrade is desired, after six months you can trade in the old phone for the latest device as long as you've paid off at least half the cost of the old phone and it's still in working condition. Once you've traded up, the payments for old phone are waived as you start a new payment cycle for the new device.
All Things D compared the new upgrade plans. Verizon's program differs from AT&T's and T-Mobile's in several ways. One, it's available for basic and feature phones, not just smartphones. Two, AT&T's plan only lets you upgrade once a year instead of every six months like Verizon and T-Mobile. T-Mobile's plan differs most from the other two, as it involves paying a $10 monthly fee, which also includes insurance on the device, while the phone itself has to be purchased all at once.
But with T-Mobile's Jump service, customers can purchase new smartphones at the same discounted price as new T-Mobile customers. With Verizon and AT&T's plans, customers are paying full price for the phones, just spread out over time.
Verizon's biggest argument for its Edge service is its network. The company touts the biggest 4G LTE network in the country, offering access to 301 million people in 500 markets across the U.S., according to the company's earnings report released on Thursday. AT&T's network is available in 328 markets and T-Mobile's LTE network, which was just launched in March, is active in 116 markets.
Sprint (NYSE:S), the nation's third-largest wireless provider, is the last carrier holding out on releasing a new upgrade plan. The majority of Sprint was recently purchased by Japanese telecom company SoftBank (SFTBY.PK), and it's likely the company is focusing on working out the kinks of the deal and upgrading Sprint's outdated network for now.
Verizon Edge will be available on August 25.
Follow Jacqueline on Twitter @Jacqui_WSCS
Don't Miss: Verizon Slides on Unimpressive Earnings.