Here's What the Twitter IPO Test Revealed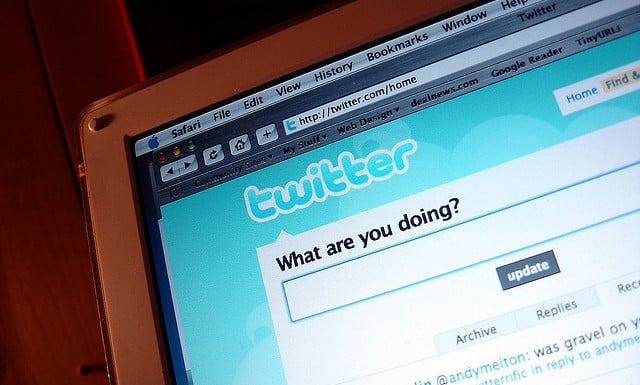 As Twitter builds toward its initial public offering, the mistakes of past IPOs loom over the present. Twitter wants to avoid Facebook's (NASDAQ:FB) fate at all costs, while NYSE Euronext (NYSE:NYX) wants to pull off a flawless staging that will show companies there's only one place for an IPO. According to a Reuters report, NYSE's October 26 test run of the Twitter IPO was smooth enough to convince investors it's ready for Twitter stock, which could hit markets as early as November 7.
According to Reuters, the test run of Twitter's debut on the New York Stock Exchange proved that the platform could handle the huge trading volumes that are expected, as well as telling traders the orders were confirmed quickly. Both tests were passed by NYSE Euronext, adding another note to the growing confidence that Twitter will debut without complications. The same could not be said for Facebook, the world's leading social media service.
Facebook's IPO was marred by glitches relating to the giant volume of shares traded. In numerous cases, traders did not receive confirmation that orders were replaced fast enough. There were delays on both ends of the orders, leaving traders hanging when they would have liked to continue. As a result, losses were estimated near $500 million. Nasdaq OMX (NASDAQ:NDAQ) had executed a similar test run, but the scale wasn't big enough.
Reuters reports Nasdaq's dry run of the Facebook IPO grossly underestimated the volume of trading that would occur. Though nearly 500,000 orders involving 82 million shares were placed during the Facebook IPO, Nasdaq only tested the impact of 40,000 orders on its trading system. That lack of foresight ended with $10 million in fines from the Securities and Exchange Commission and Nasdaq offering to pay at least $60 million in damages to affected companies.
NYSE Euronext ran hundreds of thousands of orders involving hundreds of millions of shares to prove it is testing well above expectations, according to Reuters. The effort is an attempt to avoid fines and appeal to future tech companies looking for an exchange where they can go public.
Though the date of Twitter's IPO has been expected for late November, USA Today reported Saturday that it could come as early as Thursday, November 7, with the stock symbol "TWTR" posting somewhere between $17 and $20. Following its successful testing, the New York Stock Exchange is confident Twitter won't get the Facebook treatment.
Don't Miss: Can Twitter Overcome Its Quitter Problem?