Here's Why Apple Wants Beats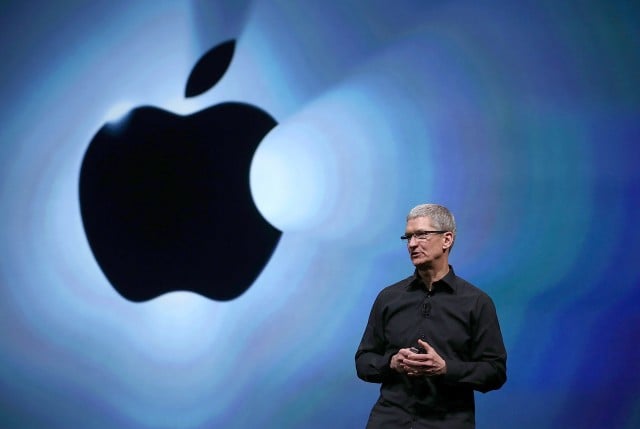 Earlier this month, the Financial Times broke the story that Apple (NASDAQ:AAPL) was seeking to purchase Beats Electronics for $3.2 billion. Beats is a premium headphone maker and subscription music-streaming service provider that was founded by music industry icons Jimmy Iovine and Dr. Dre. While analysts such as Piper Jaffray's Gene Munster and Wells Fargo's Maynard Um noted that bringing Iovine and Dr. Dre on board would benefit Apple's overall content strategy, the $3.2 billion acquisition cost seemed to be a steep price to pay for the addition of two executives. Other analysts suggested that Apple's bid for Beats likely had more to do with acquiring Beats Music, the company's music-streaming service, rather than its high-profile executives.
The latest rumors suggest that both assumptions are true — Apple is primarily interested in Iovine, Dr. Dre, and Beats Music. According to "a source with direct knowledge of iTunes' executive strategy" cited by TechCrunch, Apple wants Beats Music as a readymade subscription music-streaming service that will complement its shrinking, yet still valuable, iTunes download business.
According to Nielsen SoundScan data cited by Billboard, digital track sales in the first quarter of 2014 fell 12.5 percent compared to the year-ago quarter, while digital album sales went down 14.2 percent. Meanwhile, Apple's iTunes Radio service has failed to stanch the continuing losses in iTunes' digital music sales revenue. Although iTunes Radio includes an option for users to purchase music through the service, only 1 to 2 percent of users opt to buy music that way, according to unnamed label executives cited by Billboard.
While some analysts have wondered why Apple doesn't just convert iTunes into a subscription service, TechCrunch's source noted that a sudden change in iTunes' business model would likely have a disastrous effect on the record industry that has grown accustomed to the steady revenue provided by iTunes' digital download sales. By acquiring Beats Music and simultaneously maintaining its traditional iTunes download business, Apple will be able to slowly wean the record industry off iTunes' digital download revenue while transitioning to the increasingly popular subscription service model.
Meanwhile, the addition of Iovine and Dr. Dre — two high-profile music industry icons with longstanding ties to prominent record labels — will help Apple forge new business deals as Beats Music becomes the primary source of the Cupertino-based company's music revenue.
Although insider sources cited by Re/Code predicted that the deal would go through this week, TechCrunch's source said that the deal was still going forward despite the delay.
More from Wall St. Cheat Sheet:
Follow Nathanael on Twitter (@ArnoldEtan_WSCS)