How Are Microsoft, AOL, and Yahoo Changing Digital Advertising?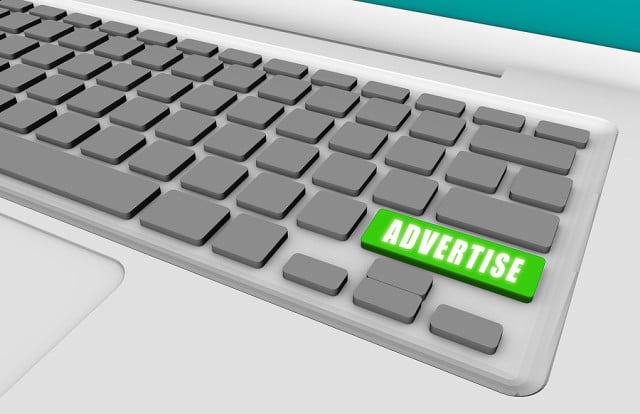 Microsoft Corp. (NASDAQ:MSFT), AOL Inc. (NYSE:AOL), and Yahoo Inc. (NASDAQ:YHOO) have announced a partnership that the companies hope will make digital advertising easier for both advertisers and websites that sell ad space.
The companies agreed to standardize application programming interfaces, or APIs, which will make it easier for advertisers to create premium digital ads that can then be used across various platforms. The sites hope that others will join them in adhering to the specifications, which will help "enable ecosystem growth," the parties said in a press release that can be read on 4-traders.
"Microsoft, together with AOL and Yahoo, is committed to the growth of programmatic premium," said Rik van der Kooi, Microsoft Advertising's corporate vice president. "We see this approach as being both 'advertiser friendly' and 'publisher friendly' — something that will address the challenges and inefficiencies that make it hard to scale big brand buys on the Internet. Ultimately, we believe this will serve as a catalyst to unlock pent-up demand for premium publisher offerings and help speed the migration of offline media spend to online."
Advertisers have already come out in support of the move. Yieldex – which runs the largest revenue and inventory analytics platform for digital publishers — said in the statement released by AOL, Yahoo, and Microsoft, "Supporting these new standards helps our customers maintain their premium value while enabling them to realize the benefits of selling programmatically."
According to a report from The New York Post, recent research has shown that rival companies Facebook (NASDAQ:FB) and Google (NASDAQ:GOOG) account for 99 percent of digital ad revenue. Google itself has a 95 percent share of ad revenue based on search, according to research from Pivotal cited by the paper.
In 2012, online advertising in the U.S. grew 15.5 percent to $36.6 billion, according to the Interactive Advertising Bureau. Pivotal's research showed that if Google and Facebook are removed from the equation, online advertising is just a $12.4 billion industry with an annual growth rate of 1 percent. If those behemoths decide not to join AOL, Yahoo, and Microsoft in their API standardization, the move will likely not have much of an effect on the digital ad industry.
Meanwhile, this week marks the 10th annual Advertising Week.
Follow Jacqueline on Twitter @Jacqui_WSCS
Don't Miss: Can Google Prove Its Digitized Books Are 'Fair Use'?