How Can Facebook Keep Itself from Going Stale?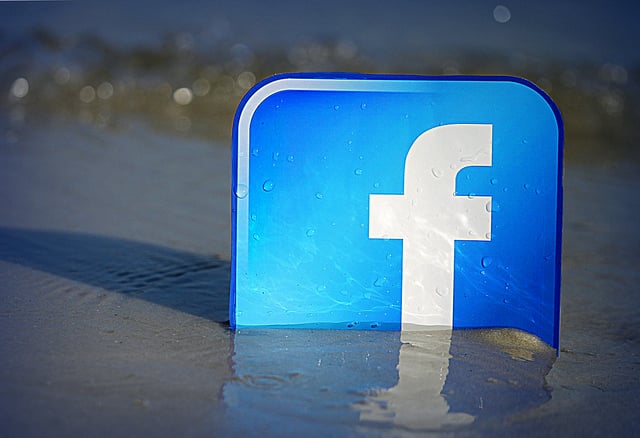 Facebook Inc. (NASDAQ:FB) reported another impressive earnings quarter last week, delivering revenue and profit figures that once again blew past analyst expectations. The release led to a stock soar in after-hours trading on Wednesday, but investors were still forced to digest CFO David Ebersman's warnings that the social network is suffering a decrease in U.S. teen users.
And now, many analysts are explaining why they're not surprised.
Ben Bajarin, a principal analyst at Creative Strategies, reported Friday that he only has a neutral outlook on Facebook stock because he believes that the social media portal could soon reach its peak growth and eventually tumble. As of now, the tech company is reporting consistent growth of monthly active users, but it still has consumers from emerging markets coming online and helping its cause — and that can't continue for forever.
New Facebook users have proven their enthusiasm in joining the revolution, but old users have also demonstrated that the joy of discovery and connecting with friends and family fades quickly. Reports have shown that user of all ages on Facebook for more than three years eventually register a decline in their daily usage levels, and there's reason to believe that that trend will continue.
Bajarin writes in his blog post: "As the world comes online via their mobile devices they are looking to discover and connect. But what happens three years from now when they are mature users. My suspicion is that these types of services which acquire users quickly can also lose them just as quickly."
For now, Facebook can still count on consumers in emerging markets to purchase smartphones solely for the purpose of connecting on the social network, but once they do, the company needs to formulate a better way to engage and maintain them. Bajarin said, "The challenge for Facebook is to continue to evolve the service to encourage and maintain engagement even after it moves from the discovery phase."
One problem with the social network that the analyst highlights is the large network that Facebook encourages its users to sustain. People like to build their number of friends on the social media portal and take it to excessive amounts, but that trend also decreases the efficiency of Facebook by increasing the noise and irrelevant information that many users complain about.
Bajarin explained further by writing: "The value of having a large network is that the timeline is fresh. The problem with that, to my earlier point, is that most of that is noise..but it is fresh noise! If we were to unfriend most our friends except the ones we are truly close to, the content would most likely be more relevant but it would also not be as frequent. So by nature Facebook would be better, but it may not make it that much more engaging."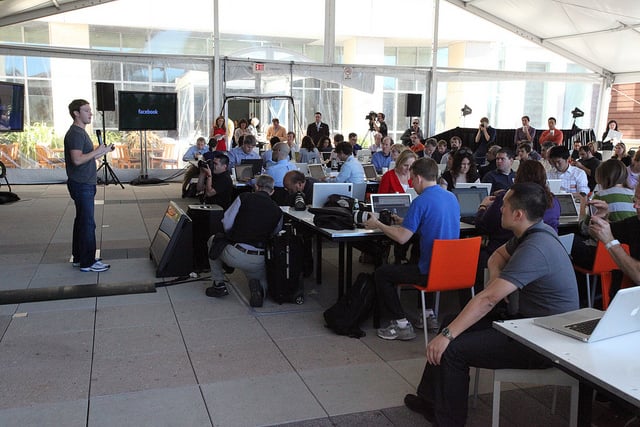 It will be difficult for Facebook to construct a new strategy for the future, especially now that so many new social media portals are moving in on its territory, but it is becoming increasingly necessary. Bajarin writes that his favorite consumer app is easily Twitter (NYSE:TWTR), one of Facebook's main rivals, and many consumers agree with the analyst's new top choice.
For now, Facebook can continue riding the wave of good news from last week, but it is still also likely that company CEO Mark Zuckerberg recognizes the challenges that many analysts are highlighting.
Don't Miss: Amazon's New Trump Card: Original Programming.