How Is Pandora Cutting Royalty Fees?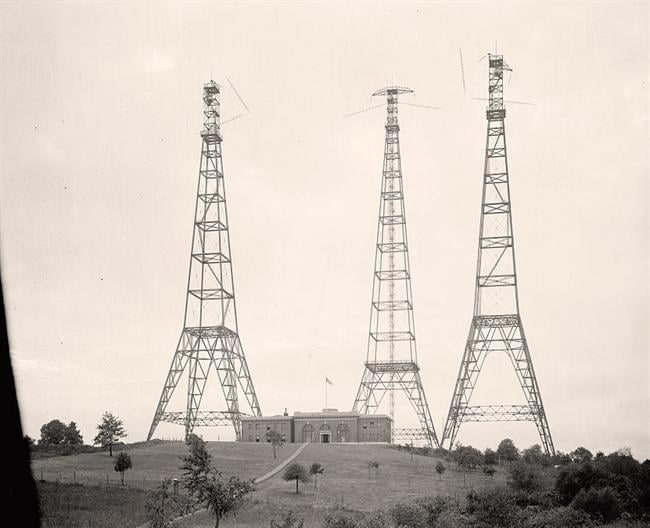 Internet radio provider Pandora (NYSE:P) has purchased a small terrestrial radio station in South Dakota as a way to lower the fees it pays to the American Society of Composers, Authors, and Publishers.
Pandora purchased KXMZ-FM of Rapid City, South Dakota to take advantage of the lower royalties available to broadcast stations and Internet radio services offered by owners of terrestrial radio stations.
The ASCAP is a coalition of songwriters, lyricists, composers, and music publishers across every genre, who control the organization with a Board of Directors elected from within the group. The ASCAP describes itself on its website as being an organization dedicated to making sure the creators of music receive adequate compensation when their works are performed publicly.
"Our members are individuals who make their living writing music," the site reads. "We know that there are many steps between creation and compensation. A music creator is like a small business, and we exist to ensure that ASCAP members are paid promptly and fairly…"
Pandora has accused the ASCAP of anti-trust violations, saying that the group has allowed publishers to remove their catalogues from Pandora's library while providing them to rival internet radio services. Pandora filed a complaint in federal court back in November, asking for its own internet radio services to be included in an agreement between the Radio Music Licensing Committee and the ASCAP that would allow Pandora to pay royalties comparable to a terrestrial service. The RMLC represents the majority of radio stations in the U.S. Pandora noted in its complaint that Clear Channel (NYSE:CCO) can pay RMLC rates for its iHeartRadio internet radio service, which is Pandora's biggest competitor.
With the acquisition of KXMZ, Pandora will be able to take advantage of the RMLC royalty rates. Reaction to the Pandora complaint within the music industry was harsh, leaving many disgusted that Pandora would seek to pay even less for the music it provides. But Pandora seems to be running out of options, as its ad-based free radio service has struggled to make profits despite its 70 million listeners each month.
Investing Insights: Is TiVo Undervalued?