How Is the European Economy Affecting Amazon?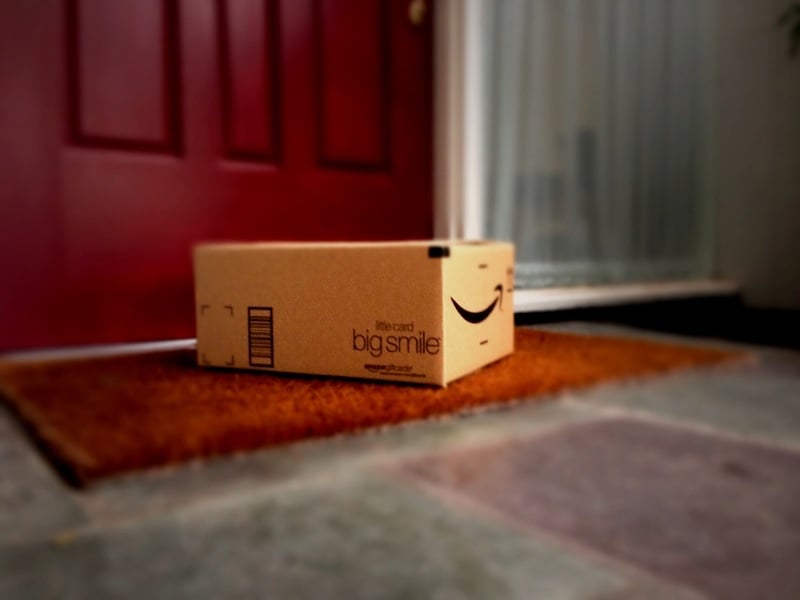 Amazon (NASDAQ:AMZN) reported second quarter earnings after the bell on Thursday that came in below analyst expectations. The company's earnings per share posted a loss of 2 cents, compared to analyst estimates that had put the figure at a gain of 5 cents.
Amazon is suffering the effects from the economic downturn in Europe, which has drastically reduced consumer spending in Amazon's international operations. The improving economy in the U.S. wasn't enough to overshadow Amazon's losses in Europe. Net sales in America grew 30 percent from $7.3 billion to $9.4 billion year-over-year, while international sales showed a much smaller growth of just 13 percent, from $5.5 billion to $6.2 billion.
"International was far weaker than expected and that plays into the guidance. We're seeing weakness on the international side that the domestic business isn't able to make up," Scott Tilghman, an analyst with B. Riley & Co, told Reuters. "The European consumer has been weak. It's a tremendous opportunity for Amazon. International margins have been constrained. If they can get to 5 percent profit margins or more, that's tremendous operating leverage. But you need the macro environment to be better."
Amazon's been spending like crazy, with the end goal of growing the business into more than just an online retailer. The company recently cut deals with Viacom (NYSE:VIA) and Comcast's (NASDAQ:CMCSA) NBCUniversal to add programming from networks like Nickelodeon and Comedy Central to Amazon Prime's TV streaming service Prime Instant Video, making it a stronger competitor for Netflix (NASDAQ:NFLX). Amazon has also been looking to expand its cloud-computing service, and is fighting for a lucrative cloud deal with the Central Intelligence Agency.
Amazon lost $7 million in the second quarter, but Chief Executive Officer Jeff Bezos is confident enough in the spending the company has been doing that he didn't mention the loss in his earnings statement. He instead focused on the success that Amazon's ventures into the tech world have brought to the company.
"We're so grateful to our customers for their response to Kindle devices and our digital ecosystem. This past quarter, our top 10 selling items worldwide were all digital products — Kindles, Kindle Fire HDs, accessories and digital content," Bezos said. "The Kindle service keeps getting better. The Kindle Store now offers millions of titles including more than 350,000 exclusives that you won't find anywhere else."
Follow Jacqueline on Twitter @Jacqui_WSCS