How Many Credit Cards Did the Adobe Hacking Compromise?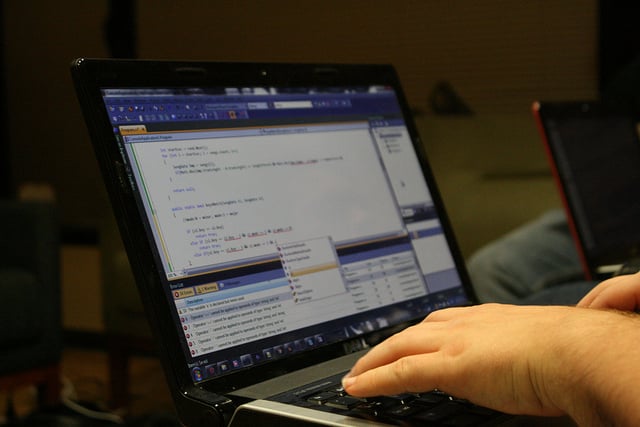 Software maker Adobe Systems Inc. (NASDAQ:ADBE) reported that it suffered a cyber attack in which hackers were able to obtain customers' passwords, credit and debit card numbers, and expiration dates for an estimated 2.9 million Adobe customers.
The security breach was announced in a blog post by Adobe Chief Security Officer Brad Arkin. "Cyber attacks are one of the unfortunate realities of doing business today," he said. "Given the profile and widespread use of many of our products, Adobe has attracted increasing attention from cyber attackers."
Arkin outlined several steps the company is taking to deal with the issue. First, new usernames and passwords will be issued to Adobe users that are believed to have been affected by the hack, and the company is sending out letters to the customers whose credit card information is believed to have been taken, with information about how to protect their personal data and the option of enrolling in a one-year credit monitoring program for free.
In addition, Adobe is working with the banks that issued the affected cards and law enforcement on the matter.
Arkin also mentioned a previous hack that uncovered some of the company's source code for several Adobe products. He said the company believes the two attacks are related.
Adobe reported second-quarter earnings last month that missed analyst expectations, but the stock still rose on unexpectedly high growth in Adobe's Creative Cloud subscriptions. The company reached more than 1 million cloud subscriptions during the quarter, showing a growth of 331,000. Those results increased investor confidence even though Adobe's second-quarter performance fell short of forecasts on revenue and earnings.
Software subscriptions via the cloud are seen as the future of software technology, as sales of traditional software sold and installed on a personal computer are slipping, which is why investors and analysts felt confident in Adobe even after a lackluster earnings report.
But the company will still have a problem on its hands if security issues leave customers uncomfortable with giving the company their credit card information.
Follow Jacqueline on Twitter @Jacqui_WSCS
Don't Miss: Wilbur Ross: Apple is 'Silly' With Excess Cash.