How Many Xbox One Consoles Did Microsoft Sell in 2013?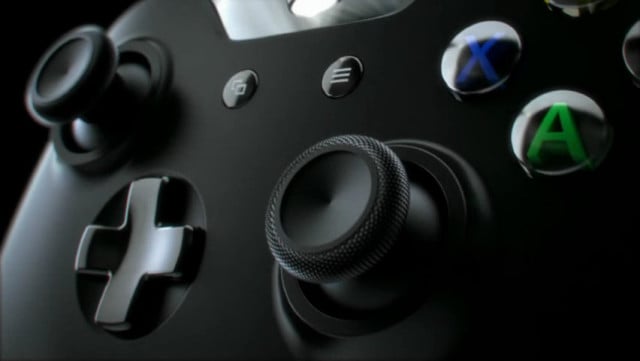 Microsoft (NASDAQ:MSFT) announced on Monday that it sold 3 million Xbox One consoles during 2013, and Xbox users have spent "millions of hours" enjoying video games and other content on the devices.
Microsoft's goal with the Xbox One was to create a device that hardcore gamers would love, but that could also serve as a center piece of living room entertainment for entire families. It seems as though people are using the Xbox for more than just gaming, as Xbox executive Yusuf Mehdi said in a blog post, "We also love that you are seeing the promise of an all-in-one entertainment system. Millions of hours of live TV have been watched and millions of hours of app entertainment have been enjoyed."
The Xbox One was released on November 22, just in time for the holidays and a week after Sony (NYSE:SNE) launched its competing PlayStation 4 console. Since their releases, the two devices have been neck-in-neck in sales. First, both sold over a million devices within 24 hours of their launches. Then it only took both companies a little over two weeks to double that figure. Based on the trend, Sony should announce that it sold around 3 million PlayStation 4 consoles in 2013 anytime now.
Both consoles also received favorable reviews and both faced some technical hiccups at the beginning of their launches. It is impressive that Microsoft's Xbox One has been able to keep up with the PlayStation 4 despite costing $100 more at $499. Those sales show that Microsoft is offering Xbox fans something they feel is worth paying an extra $100 for. "The reaction from our fans was mind-blowing for our team. As we see your excitement, your energy, and your hours of gameplay, we continue to be inspired to do great work — for you," Mehdi said.
Upcoming releases for the Xbox One in 2014 include Titanfall, Watch_Dogs, Project Spark, Sunset Overdrive, Tom Clancy's The Division, The Witcher 3: Wild Hunt, Destiny, Plants vs. Zombies: Garden Warfare, and The Elder Scrolls Online.
More from Wall St. Cheat Sheet:
Follow Jacqueline on Twitter @Jacqui_WSCS