How Much Did Zynga Cough Up for Mattrick?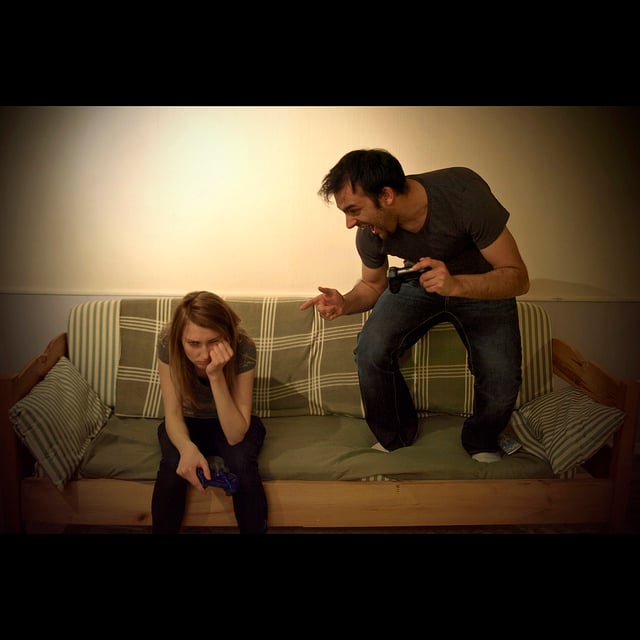 Shares in Zynga Inc. (NASDAQ:ZNGA) have soared since the company announced video game guru Don Mattrick would be replacing the company's founder Mark Pincus as Chief Executive Officer next week, and Mattrick certainly isn't missing out on the pay-day.
Mattrick is reportedly getting a pay package that will amount to about $50 million, a hefty sum to pay in order to seduce him away from Microsoft's (NASDAQ:MSFT) Xbox division. Much of the compensation is stock-based to replace Mattrick's previous shares in Microsoft. In his first year alone, Mattrick is expected to make a total of $19.3 million — which includes a salary of $1 million, a sign-on bonus of $5 million, and a $2 million 2013 bonus along with Zynga's other top executives.
Mattrick has been a heavyweight in the gaming industry for awhile, but working for Zynga will be his first foray into online, mobile, social networking-based games like the popular Farmville. He is widely credited with making Microsoft's Xbox successful, but the world of traditional gaming is much different from cheaper, ad-based mobile games.
Mattrick worked for game publisher Electronic Arts Inc. (NASDAQ:EA) for 15 years before going to Microsoft in 2007. He is widely credited with making the Xbox 360 the most popular video game console in the U.S. after the system cost Microsoft years of operating losses.
Though he's not experienced in the arena, Mattrick's switch to mobile gaming was a forward-looking one. Traditional video game companies charge hundreds of dollars for their consoles and $50 a pop for their blockbuster game titles. More people are reluctant to pay such high prices as they can get hundreds of different mobile gaming apps through their smartphones for free. Traditional video games are losing their popularity, as only hardcore gamers are willing to pay such high prices for gaming entertainment.
Traditional gaming companies Ouya Inc. and Nvidia Corp. (NASDAQ:NVDA) are coping with the market shift by developing consoles that allow users to play Google's (NASDAQ:GOOG) Android-based smartphone games on their televisions. Although Android games were developed for smartphones and tablets, the companies are hoping that having the option to play them via a television will make them more popular with hardcore gamers.
It remains to be seen how Microsoft will react to the shift without Mattrick. The company is set to release the new Xbox One, which has already faced its share of controversy, this fall.
Follow Jacqueline on Twitter @Jacqui_WSCS