How Much Will Over-Reported Latin American Growth Cost DirecTV?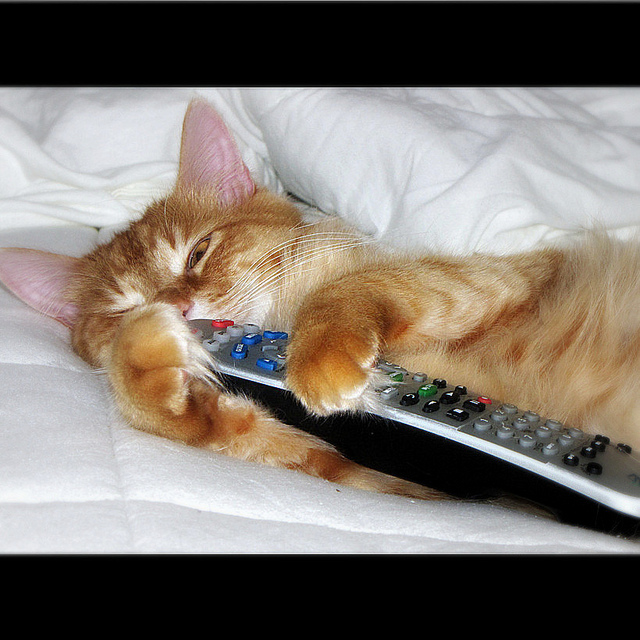 DirecTV (NASDAQ:DTV) is going to have to revise its better than expected first-quarter profits, as it was discovered that one of its Latin American units over-reported satellite TV subscriptions.
An internal investigation of DirecTV's unit Sky Brasil revealed that employees had over-reported subscriptions by around 200,000. Some Sky Brasil employees credited non-existent subscriber accounts in order to reduce or eliminate balances owed. Sky Brasil had reported 5 million subscribers by the end of December and 5.3 million at the end of March, but those figures will now have to be revised.
The company's first-quarter profits were able to beat analyst expectations because of growth made in Latin America. DirecTV has taken advantage of the growing middle class in countries like Brazil, Columbia, Argentina, Venezuela, and Ecuador. Success in Latin America has helped stem losses in the U.S.
Satellite TV providers like DirecTV have had a difficult time competing with traditional cable services, which can offer broadband and other services that satellite operators cannot. Both cable and satellite television companies have been hit hard by internet TV streaming options that have become incredibly popular with Americans.
The company said in a statement about the investigation that it will make a pretax charge of $25 million to account for the installation costs and equipment held by terminated subscribers. DirecTV has said it will remove all subscribers who were improperly recognized as being active by the end of the month.
Despite this bad news, DirecTV remains confident that it can continue to depend on growth in Latin America, saying, "Due to increased competition, economic and other factors, the Company believes that Sky Brasil's ongoing churn will be higher than previously anticipated, as indicated in the Company's first quarter earnings conference call on May 7, 2013."
Shares in DirecTV have fallen 3.4% thus far on Thursday after the investigation was made public.
Follow Jacqueline on Twitter @Jacqui_WSCS
Investing Insights: Is Yahoo! Poised For A Breakout Year?