How to Play PlayStation 3 or PlayStation 4 Online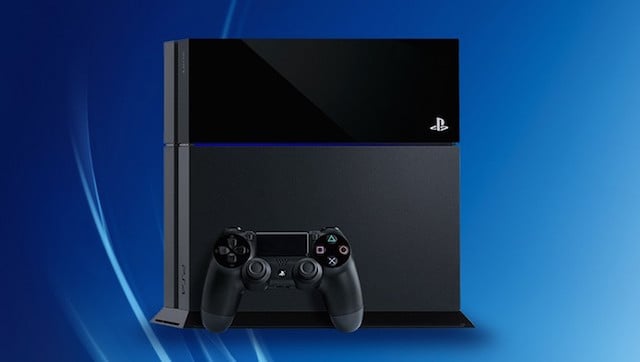 Most gamers enjoy playing single-player video games, but sometimes playing by yourself can get a little lonely. Thankfully, modern consoles are powerful machines that can connect you with other gamers anywhere in the world. All you have to do is hop online with your PlayStation 3 or PlayStation 4. Here's how.
1. Connect your PlayStation to the Internet
All PlayStation 3 and 4 consoles come with built-in WiFi capabilities, so it's easy to log onto your WiFi network if you have one. Just go into your system's settings and enter your network's information.
If you don't have a WiFi network, you'll have to run a networking cable from your modem or router into the back of the console.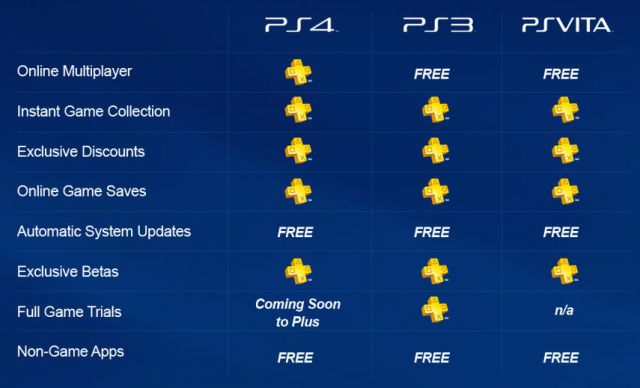 2. Subscribe to PlayStation Plus
Unfortunately, playing online isn't free. Sony's online subscription service is called PlayStation Plus. You can sign up from your console, or you can do it online right here. The pricing structure is as follows: $9.99 for one month, $17.99 for three months, or $49.99 for a year. If you'd like to test the waters before committing, you can do a 14-day free trial.
Your membership gets you more than just access to online gaming. You also get free games each month, special deals, online game game saves, and more. Click here for an in-depth look at the full list of benefits.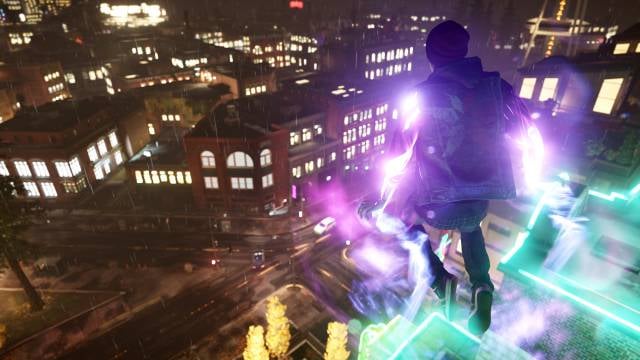 3. Play a game with an online component
Once you have your PlayStation connected to the Internet and you've subscribed to PlayStation Plus, you're ready to go. Just boot up a game and hop online.
Not all games have an online component, but many do. You can see if a game has online multiplayer by looking at the back of the case, at the top, where it says "PlayStation Network." Games with online multiplayer will have "Multiplayer" listed as a PlayStation Network feature.
That's it! If you have trouble doing any of the steps above, just click here, then click "Get Help" from the menu at the top of the screen. From there, you can chat with support personnel, email them, or look at the frequently asked questions.
More from Tech Cheat Sheet:
Want more great content like this? Sign up here to receive the best of Cheat Sheet delivered daily. No spam; just tailored content straight to your inbox.